How to Document the Creation Process with Video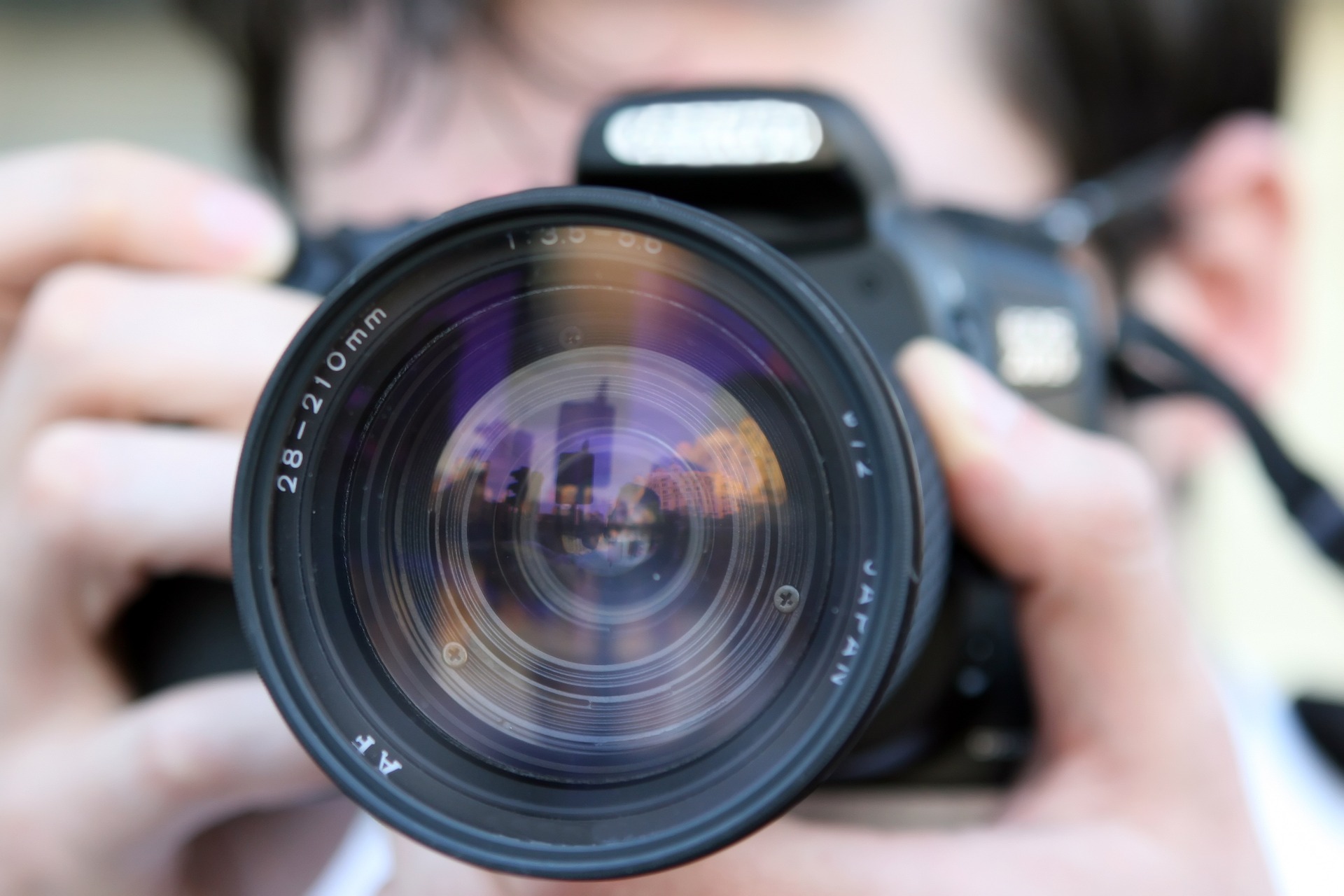 Document the creation process with video. When it comes to developing a new product or service, a lot of information may be a "company secret" or have a proprietary method that only your company uses. This is information that you don't want people, especially your competitors, to have.
However, in our age of social media and constant connectivity, it's important once in a while to take people behind the curtain and show off how things are created.
In this blog post, we will discuss ideas on how to document the creation process of your product or service with video. Specifically, we will discuss how you can create video content that works well for YouTube, Facebook, Instagram, and LinkedIn.
YouTube
Your company needs to have a YouTube channel. There's no getting around that today. While you don't need to become the next sensational creator on the platform, you need a place for customers to find video content about your business easily. After all, it's the second largest search engine out there. You'll develop your business as a leader in your space and gain some SEO benefits, too
But this is explicitly talking about showcasing the creation process of your new product or service. There are guidelines for what kinds of videos you cannot share, but for a business, you most likely won't fall into those categories.
You can create a series of videos that take people behind-the-scenes at your business and show the entire process, step-by-step, of how your new product came to be. This process can be longer-form content that you eventually break up into smaller pieces (which we'll discuss later).
Think of this as a small documentary series. Depending on who produces this video series, it can replicate the style/ideas of a Netflix or Hulu documentary. It will help to build brand awareness and generate buzz for the new product or service.
When you publish a video, make sure to properly optimize it. Get a custom thumbnail image, add caption files, write a compelling description, and make the title interesting. This process will all help to ensure the video organically targets the right people.
Facebook
While YouTube may be the central place where your videos are going to live, you don't want to put all your eggs in one basket. Facebook will be a great place to not only post the full videos if you'd like but to also post short-form videos that you pulled from the longer ones.
I that you're going to be creating a series of videos that document the creation process takes small chunks, and share them as their videos. It's a constant struggle for marketing professionals to grab attention on Facebook. YouIn fact, you may only have a matter of seconds to grab someone's attention.
Facebook is a good platform to not only share short snippets of your main videos, but you can also try out live video. Live video on Facebook is a great way to document the creation process of your product or service because it tends to lead to more impressions and engagement from your audience.
Instagram
Instagram is owned by Facebook. So if you're using one, you might as well be using the other. Instagram is a great platform to be authentic, create an engaged audience, and show off what makes your business unique.
However, Instagram handles video content a little differently than others. At the time of writing this post, you can upload a 60-second clip per post. However, with their carousel feature that allows you to post up to 10 images in one post, you can [in theory] post ten 60-second clips at once. Does that make sense?<
While demand for video content on Instagram is growing, it's not used in the same way people use YouTube. It works best as supplementing content for an active campaign – both as posts and Instagram stories.
So when it comes to documenting the creating process of a product or service, you can take a similar approach as you would Facebook. Cut up show clips from a long-form video and share them here. Or, you can create some guerrilla content and use a cell phone to capture a quick interview.
Based on the product/service you're creating, do what's best to tell the story you're looking to tell. If it makes sense to do something separate from your documentary series, do that. If it makes sense to animate some still images, choose that. The level of creativity here is up to you.
LinkedIn
Last on our list is LinkedIn. This network is a primarily B2B audience and is a little more "professional" in nature than the platforms previously listed. That being said, you can still have fun to document the creation process of your product or service.
Similar to Facebook, you can post full-length videos natively or share short-form videos taken from a longer piece. We have a post on LinkedIn marketing practices you can check out to learn more.
You can share links to YouTube videos here, but the platform tends to prefer native content. Posting video content natively to LinkedIn also gets you more analytical insights.
The content you create for LinkedIn should keep professionals in mind. You can still have fun, but it isn't necessarily the same millennial audience that you have on something like Instagram. If any of your behind-the-scenes videos are geared towards professionals, those will work well here.

Conclusion
The big thing about documenting the creation process with video is taking people behind-the-scenes into your organization. This strategy helps to be more authentic, and in the long run, will lead to having more trust with your target audience.
It's just important to remember the platform for which you're creating content. Each platform has its strengths and weaknesses, so it's important to remember what kind of videos work best for the various platforms to which you plan to post.
Creating a mini-documentary series that takes people into your company is a great way to show the creation process of your new product or service. This video type allows you to create long-form videos to host on YouTube, and then you can create shorter form videos for platforms like Facebook, Instagram, and LinkedIn.
Do you want more video content ideas? Check out our blog post 25 Ideas for Video Marketing Content content for an extensive list of ideas and breakouts on many of the specific topics.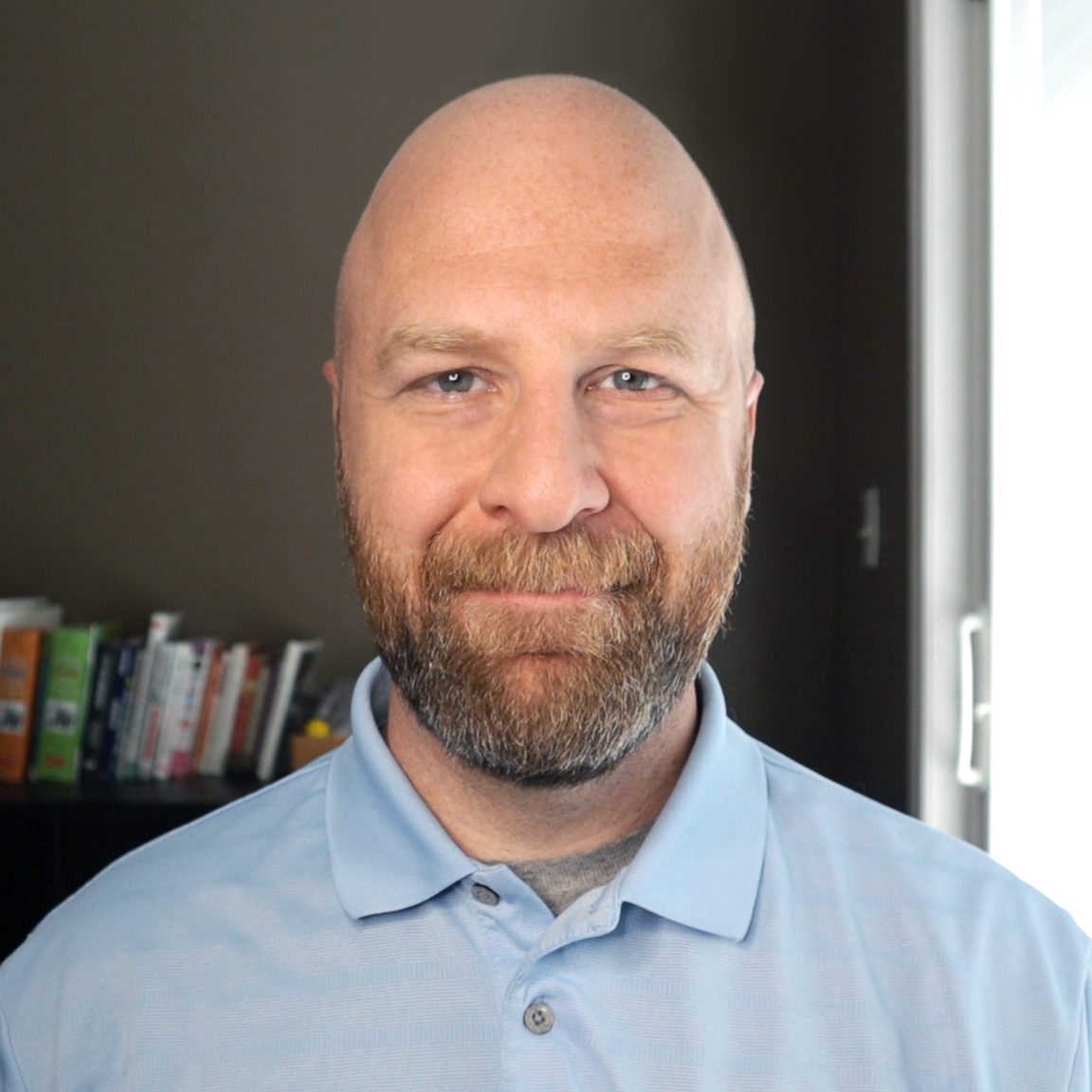 Neil K Carroll
Owner/Creative Director
Experienced creative professional with a love for breakfast sandwiches and a strong disdain for grinders.
Smarter Business Through Video.
vidwheel LLC is an agile video agency that fully partners with our clients to plan, execute, and effectively implement high-quality video to help elevate multiple aspects of their businesses.

Are you looking to generate more leads? Or maybe better leads? Could your sales team use some modern help demonstrating your product, developing relationships, and closing deals? Would you like to efficiently recruit and train top talent? Or perhaps you'd like to show the world who you really are, reinforce your culture, and expand your brand?

Video can do that. And we can help.

Some companies help with strategy and planning. Some companies produce video. And some companies help distribute video for outreach purposes. We do all three at vidwheel LLC, we do it well, and we do it at a price point that makes sense.