How Q&A Videos Help with Video Marketing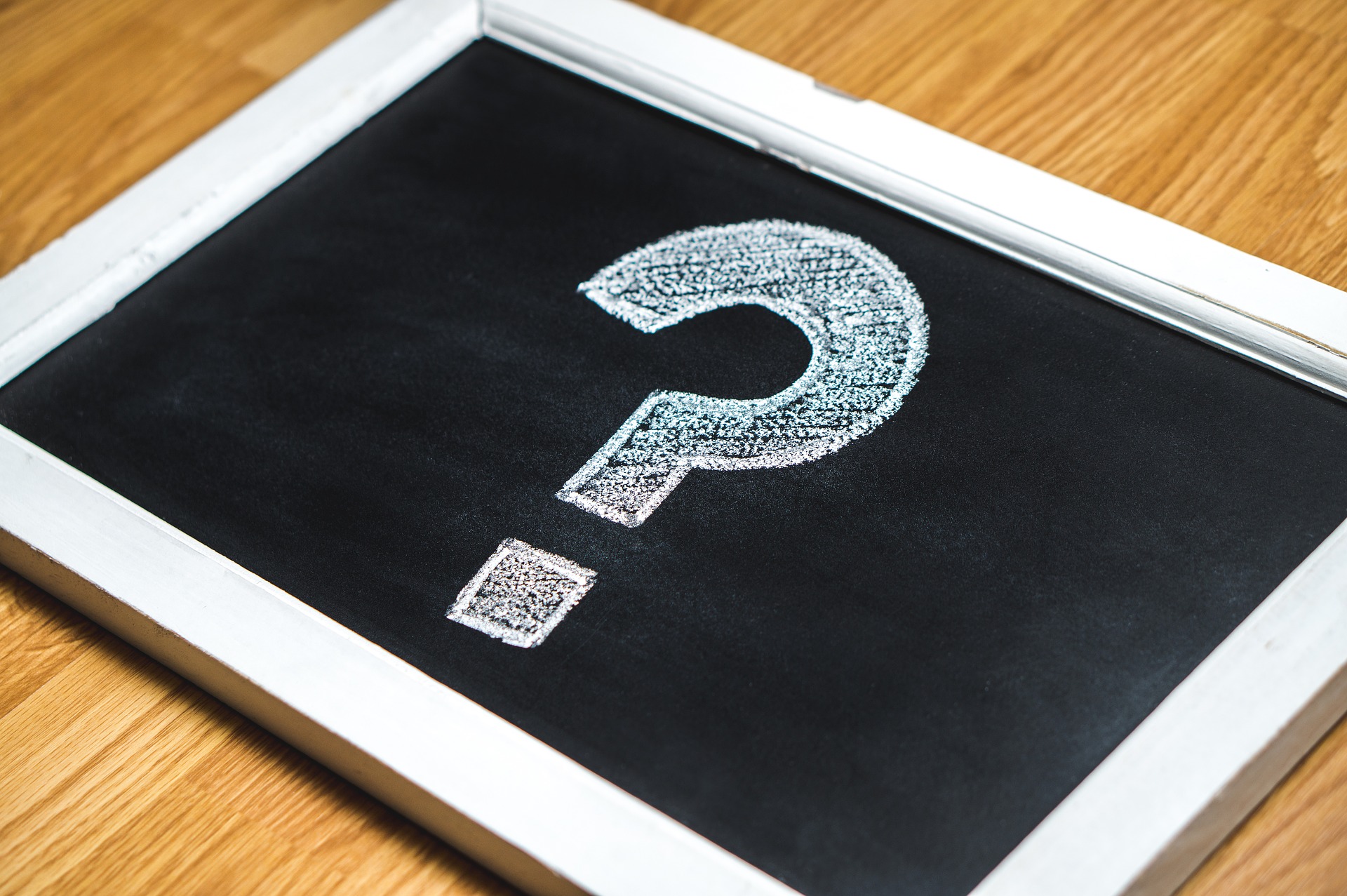 Have you ever been in a situation where you've had a question about something, but were too afraid to ask? Then you noticed other people had the same question as you, so you feel a sense of relief. This is where Q&A videos can be helpful.
First of all, don't ever be afraid to ask questions. That's how people grow and develop. But from a marketing standpoint, this can be looked at through the eyes of your target audience, or your ideal customers.
You can have the best looking (and best optimized) FAQ page on your website, but there's a good chance that people are still going to have questions about your product or service. People still call or email your company, and there are a lot of similar questions being asked.
In this blog post, we're going to discuss why you should consider hosting Q&A videos as a live stream and how it can benefit your business. Ultimately, this can lead to increased sales, increased customer satisfaction, and great results for your marketing goals.
Live Q&A Videos Information
With platforms such as Facebook, Twitch, Periscope, and YouTube Live, the concept of live streaming video content is no longer a far off dream. Pretty much any person with a modern smartphone can harness the power of live streaming video content.
This leads to a good case that marketing professionals should not skip over what live streaming video can do for their business or brand accounts they manage. In fact, 82% of people surveyed prefer live video content from a brand as opposed to a general social post. This can lead to more interaction from an engaged audience.
Video marketing in general has many advantageous benefits to an overall marketing strategy. For live streaming video specifically, 78% of online audiences are already watching video on Facebook Live. That being said, if you have a presence on Facebook, then this is something you can take advantage of
How Q&A Live Streaming Video Can Help Your Business
Next, even though the goal of live streaming video is to interact with people, you can capture a recording of the video and upload it for later use. Think of it acting as an archive for people who were unable to attend the live stream. You can upload this video to your platform of choice (or disseminate it everywhere), optimize the content, and people can continue to engage with the video long after the live steam is over.
Lastly, and for the context of a Q&A session probably the most important, is that you're addressing customer questions head on. Not only will this make current customers happy, but i could show potential new customers how dedicated you are to your product or service. People usually don't want to spend money on something just to have no support in the end.
Live Stream Examples
Below are previous examples of how other brands have used live stream sessions to their advantage. While yes, these are no longer live, you can still watch them. Not to mention, they can still reap the rewards of what video marketing has to offer.

Conclusion
Live streaming video isn't new. But, it's something that some brands have not taken into account when it comes to their overall video marketing strategy. Heck, video marketing aside, live streaming can lead to a more happy and engaged audience.
By live-streaming Q&A videos with people engaged with your re-brand, you'll be able to address common questions and objections head-on. This strategy shows current customers the added value your business brings to the table. It also shows potential new customers that you're in it for the long haul.
Do you want more video content ideas? Check out our blog post 25 Ideas for Video Marketing content for an extensive list of ideas and breakouts on many of the specific topics.
Thanks for checking out this blog. We hope you found this information about live streaming a Q&A session helpful.
I look forward to hearing from you soon 🙂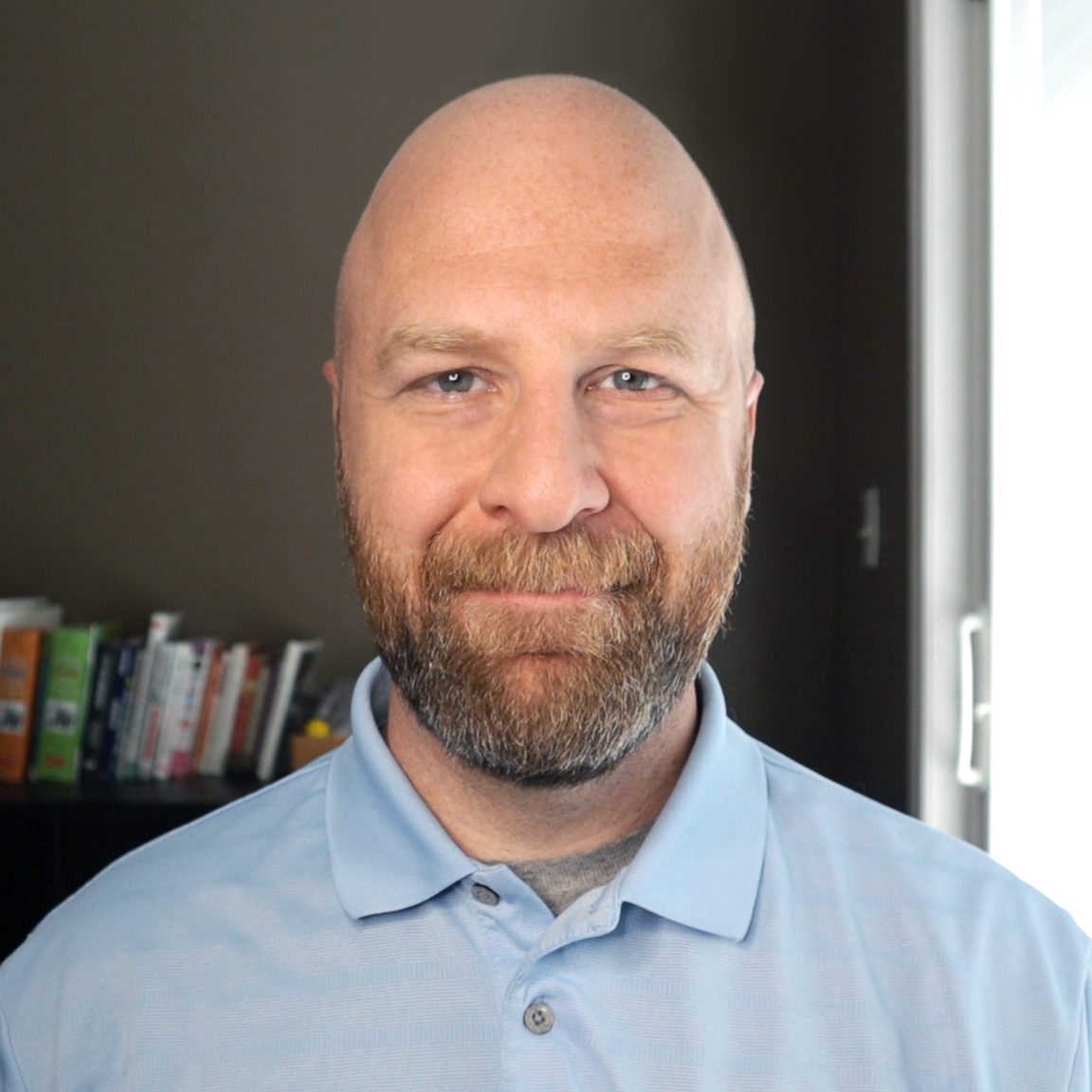 Neil K Carroll
Owner/Creative Director
Experienced creative professional with a love for breakfast sandwiches and a strong disdain for grinders.