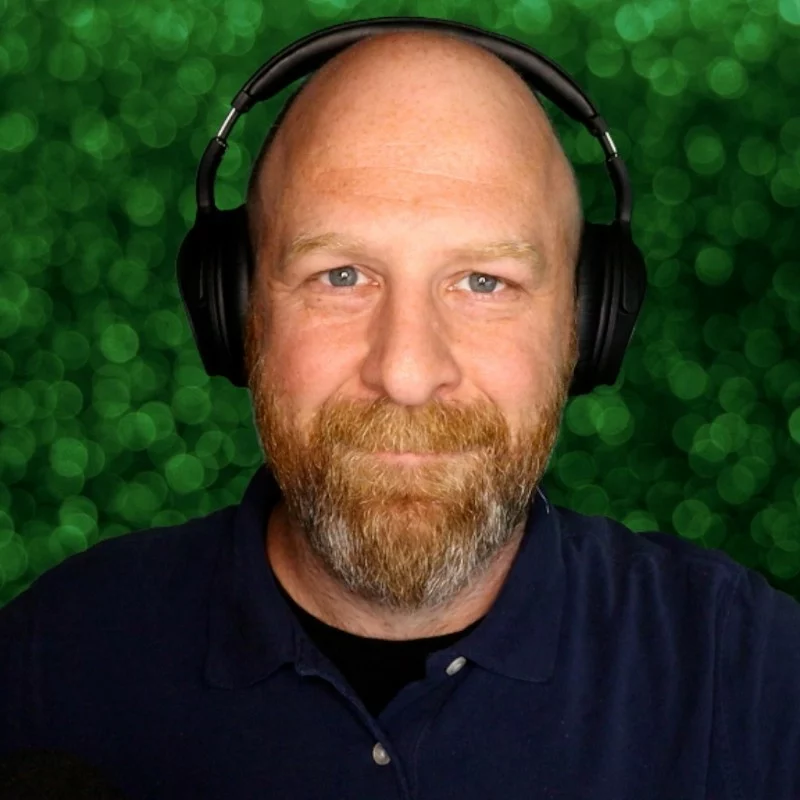 Neil K Carroll – Founder – vidwheel LLC
I was your average small-town video guy, but when the pandemic hit, everything changed.
I ran a traditional video production agency with exclusively local clientele, a downtown studio, and a busy schedule. My days were long, travel frequent, and life as I knew it revolved around producing video content for my clients.
Then everything changed. Schools and daycares closed, my professional life was disrupted, and I found myself navigating a new path. It was one of uncertainty, with no end in sight and no destination obvious, but it demanded flexibility and resilience.
So, I dove into the virtual world, straddling the roles of a parent and a video professional. The initial chaos was challenging, yet enlightening. During this period I realized my struggles mirrored those of countless others, but I had a secret weapon. My expertise in video, and with it, I could grow myself and guide others.
Transitioning to a consultant was a steep climb. It meant cultivating new skills, primarily teaching, simplifying my processes, and making video content creation accessible to non-video professionals. I faced challenges, but with every step, I grew. And as I moved along this path, my services crossed international borders, my client base expanded, and I began working with what I now know as "extraordinary clients."
The transformation of my business has been monumental. Since this shift, I've engaged with clients globally—from Japan to Dubai, Miami, DC, and San Francisco. Achieving my best revenue year since I went into business (2008) in 2022. I have also gained the work-life balance I needed. My base four-hour workdays have given me time for my kids; for life. To my surprise as much as anyone's, I was not only able to navigate this uncharted trail but also find success and fulfillment in it.
My journey has inspired me to help other solopreneurs navigate the journey to greater success. The world is more connected than ever, with opportunities beyond our local markets to potential to find extraordinary clients is greater than ever. I'm eager to guide others along this trail of solopreneur success through video with the vidwheel Creator Network (vCN).
If my story resonates with you, remember this—your extraordinary clients are out there, waiting. You can reach them, work with them, and grow your business with them. Come, join us at one of our vCN Meetups – https://events.vidwheel.com Experience the group and how it could change your path. This trail, once unknown to me, is now a well-trodden path, and I'm here to guide you. Seize this moment.