Introduction Videos: Introduce Your Team Through Video Content
In today's world of online connectivity, we often find ourselves interacting with humans less and less each day. You can do all your shopping online and have things delivered to your home. You don't even need to call your favorite pizza place to place an order anymore. While these advances make things appear fast and more efficient, they are taking away the human quality. That's where introduction videos come in.
So when it comes to your business, there's a good chance that you want to make as many sales as possible. Or maybe you're looking to attract top level talent to help grow your business. You can help achieve those results by introducing the various members of your organization through introduction videos.
In this blog post, we will discuss why you should consider introduction videos, the benefits it can give your business, and some fun ways of executing this plan. This is just one of the many ways your skilled team members are a valuable asset to your business. 
Why Your Team Needs Introduction Videos/Bios
One thing we experience quite often is that people don't want to be on video camera. They might be a little self conscious of how they look or sound, they might think they have nothing to say, or they may feel like they aren't cut out for video.
Today, basically everyone has the ability to be their own media company. In fact, all someone needs is a cellphone that can record video, internet access, and a social media account to start sharing video content with the masses.
That being said, you should have your team members create short introduction/bio videos. This type of video content is where an employee introduces themselves in a professional setting, explains what their job entails, and helps to summarize what makes them a valuable asset.
You need these types of videos because they help to humanize your brand. This gives you valuable content to add into your video marketing strategy that isn't just another sales or product video. By introducing your team members, potential clients will get to know your business on a more personal level. Not to mention, these also help new employees understand your business on a more personal level.
Benefits of Employee Bio Videos
One could argue that having content that humanizes your brand is enough of a benefit to create employee bio videos. However, they do bring more to the table.
Humanizing your brand encompasses potential leads or potential new employees getting to know you on a personal level. If you want people to be cheerleaders for your business (or brand advocates), then you need them to like you on a personal level. By putting yourself out there through video, you can help to do just that.
Employee bio videos get all the added benefits of creating video content for your business. That includes, increase engagement, better reach, and showing off what makes your business unique through a visual medium. You'll build stronger relationships with people and be able to show people visually, as opposed to relying on a static image or blog post.
Make sure to deploy these videos in the most effective way possible. If you already have the basics of a video marketing strategy laid out, incorporate these videos into the mix. They will help diversify your content offering. Also make sure that each video is properly optimized with a custom thumbnail image, closed captions, and an accurate video description.
Tips for Creating Employee Bio Videos
When it comes to creating employee introduction or bio video, there is no need to reinvent the wheel here. You can keep things pretty simple to keep production time down to a minimum. Here are a few tips:
Have people Explain their Jobs
This is pretty straightforward. Start off by having people explain in a few sentences what exactly they do for a living. This could be considered an elevator pitch.
What makes them unique?
Feel free to discuss what makes your team members unique (in a professional way). You can try to tie into the particular industry that you operate in. What do they like to do for fun when they're not at work? Are they part of any professional organizations?
Tell a Story
While you can have a set of interview questions to ask your team members on camera, make sure that overall you're telling a story. You know that viewers (i.e. clients) should care about what is being presented to them, but you need to make people experience an engaging story. You can enhance this video through motion graphics, b-roll, and music to help drive home a particular feeling or theme.
Conclusion
Having video content that introduces your team members should be a critical aspect of your video marketing strategy. It helps your clients (or potential new clients) build a relationship with people with which they will be working closely. Even from a recruitment standpoint, it helps to show the potential new talent they type of work culture they will be joining.
These videos don't need to be complicated. I mean, you can make them as intricate as you want, but there's no need to reinvent the wheel. As long as you have great employees who have a fantastic story to share, then your video content is going to shine.
Do you want more video content ideas? Check out our blog post 25 Ideas for Video Marketing Content content for an extensive list of ideas and breakouts on many of the specific topics.
We hope you found this information useful or helpful. If you have any questions on this topic or video marketing in general, feel free to reach out.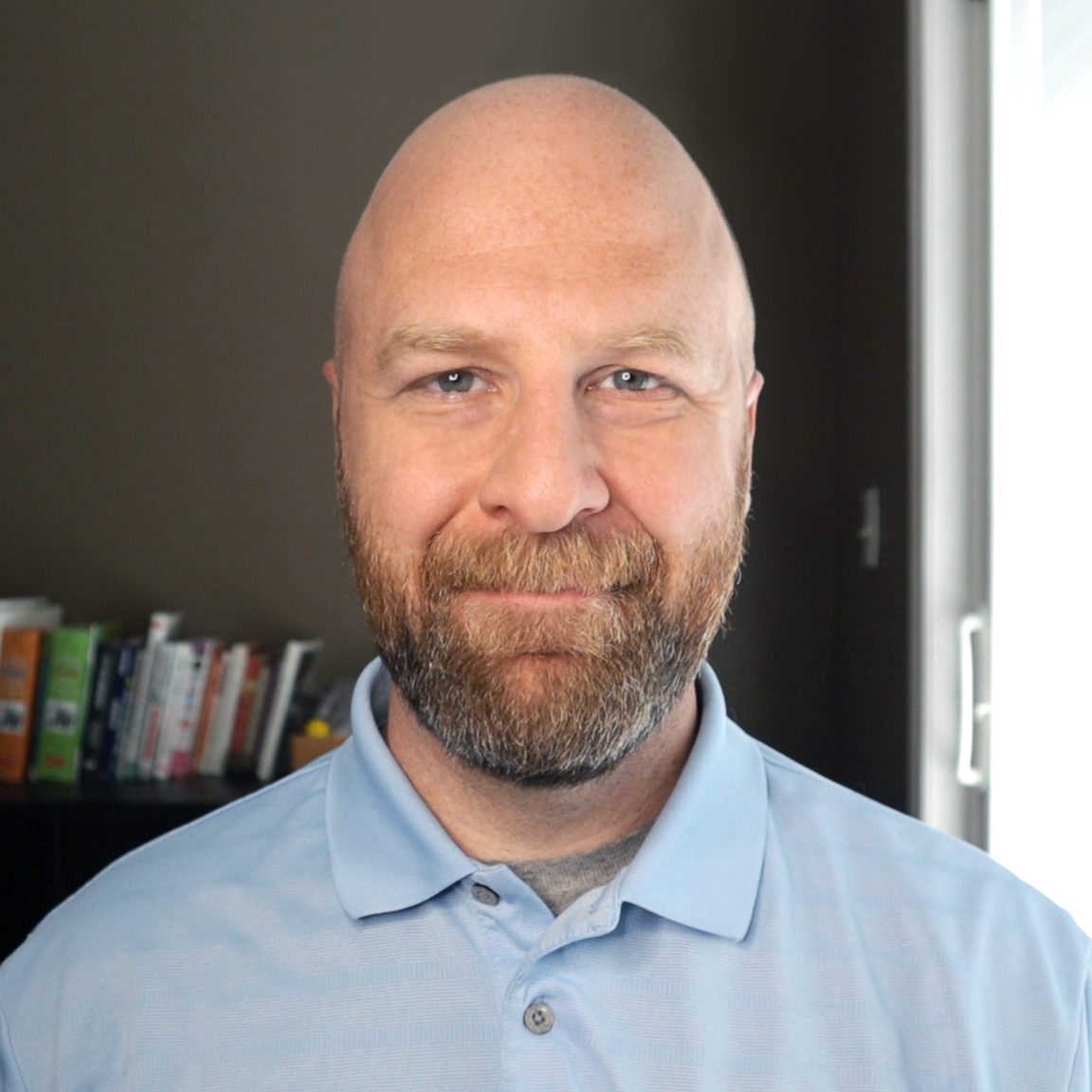 Neil K Carroll
Owner/Creative Director
Experienced creative professional with a love for breakfast sandwiches and a strong disdain for grinders.
Smarter Business Through Video.
vidwheel LLC is an agile video agency that fully partners with our clients to plan, execute, and effectively implement high-quality video to help elevate multiple aspects of their businesses.

Are you looking to generate more leads? Or maybe better leads? Could your sales team use some modern help demonstrating your product, developing relationships, and closing deals? Would you like to efficiently recruit and train top talent? Or perhaps you'd like to show the world who you really are, reinforce your culture, and expand your brand?

Video can do that. And we can help.

Some companies help with strategy and planning. Some companies produce video. And some companies help distribute video for outreach purposes. We do all three at vidwheel LLC, we do it well, and we do it at a price point that makes sense.