Why Testimonial Videos Are Really (REALLY) Important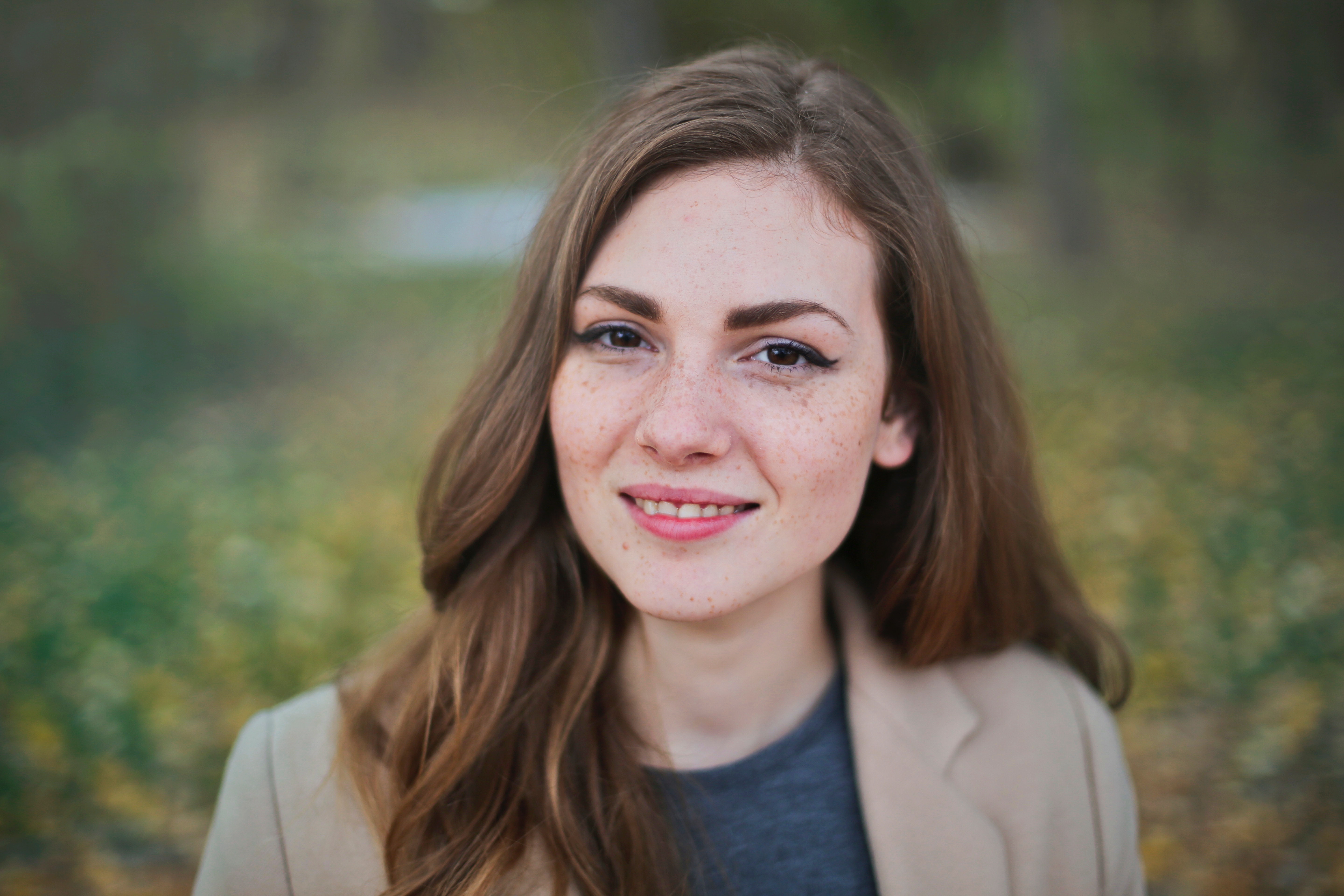 There's a good chance that one of your business goals is to streamline the customer service process and have happy customers (or clients). After all, if you don't have happy people who use your product or service, then there's a good chance things will go south for you soon. You can capture this good will with testimonial videos.
As a consumer, think of the last time a friend or colleague recommended you try a new restaurant or use a particular service. Did you follow through? As a marketer, think of the last time a happy customer said how thrilled they are to use your product or service.
If only you could harness the power of great customer testimonials in order to help with future sales.
You're in luck – video testimonials are a great way to help out. In this blog post, we will discuss why your business needs to have client testimonials in the form of video. If you aren't doing this already, then there's a good chance this post will help to convince you otherwise.

Testimonials Build Trust and Credibility
While you are a firm believer in the products or services you offer, potential new customers may not be. In fact, there's a good chance they are skeptical from making a purchase from you.
New customers want to know if your product or service is worth the investment and why they should purchase from you instead of the competition. While you may have aspects of your sales funnel to help solve this, testimonial videos can be the thing that really hit home.
Testimonial videos provide a way for potential new customers to see your products or services through the eyes of an already satisfied customer. Testimonials allow people to address questions and objections they may have felt during the buying process. This is easier to believe when it's not coming from a sales/company rep.
Consumers today have a lot more buying power than they used to. That is not a bad thing at all. It just means as a business looking to sell something, you need to do a little more work in convincing your target customer why you're the best fit. Across the board, consumers are more engaged and informed about the world around them.
Having written testimonials on your website is fine. However, video has a 95% retention rate while people tend to only remember 12% of what they read through text. Video testimonials help to establish you (and your business) as a leader in your space. These personal endorsements can draw in more power from anything outside of an in-person meeting.
Video is Great to Conveying Emotion
When it comes to marketing and advertising your business, you may find it challenging to convey specific emotions to your target demographic. That's where testimonial videos shine. In fact, testimonial videos are perfect for conveying emotion. They do a much better job than having only test based testimonials on your website.
When you're able to see someone speak and hear their voice, you're able to relate and identify with their feelings. Camera angles, lighting, additional b-roll footage, and inflections in voices allow viewers to feel a very specific emotion. Seeing an actual person talk about their experience helps ease a person's suspicion about a certain business. It's better to see a real person speak as opposed to reading a block of text next to a stock image.
Your target audience is comprised of real human beings. They want to be able to trust your business and enjoy the content that you produce. While a testimonial video should not be scripted, you can use this opportunity to inject personality into the video. This can include both unique aspects from your business and the person being interviewed on camera.
Since you'll be conveying a particular emotion through this testimonial video (or series of testimonial videos) it will end up being more memorable. Video is great to grabbing attention, engaging viewers, and helps with improving brand recall. If there is movement in your shot, it can help to keep people focused on a certain action. By telling a great story, you can keep people engaged through the entire video.
It's been reported that 80% of consumers remember a video that they viewed in the last month. So that brand recall we mentioned above comes into play here. If your testimonial is engaging and tells a great story, people are going to remember for quite some time.
Ongoing Sales
We all want to increase sales in our business. I think that's a safe assumption to make. Not all companies have large sales teams that are available 24-hours a day. But you know what can be accessed at any point in time online? That's right – video content.
To be clear, videos won't replaced your sales team. You need a knowledgeable and skilled salesperson to close sales and assist people through the buying journey. However, these people generally have a limited window of time that they can help people. Video content that addresses concerns for potential buyers in your sales funnel will help your business dramatically.
When it comes to have video help with sales, 81% of businesses reported an increase in sales and 53% said support calls were reduced. Since these testimonials will showcase your product or service through the eyes of a happy customer, you can see a bump in sales by including testimonial videos in your video marketing strategy.
It is important to note that the deployment and execution of these testimonial videos needs to be locked down. Depending on your overall goals and strategy, have these testimonial videos easily accessible by your target audience. Get them uploaded and optimized on the proper social channels. Include a custom thumbnail image to help draw in attention. Use transcripts to identify keywords, and craft a video description that provides the right information with a clear call to action.
Conclusion
So… testimonial videos. You need them. They're important. Testimonial videos should be a good portion of your video marketing strategy. Seeing your product or service through the eyes of a happy customer can help convince skeptics.
Testimonial videos get the added benefits that other forms of video do. They also help build trust, convey an emotion that makes your business more memorable, and help with your ongoing sales process.
Do you want more video content ideas? Check out our blog post 25 Ideas for Video Marketing Content content for an extensive list of ideas and breakouts on many of the specific topics.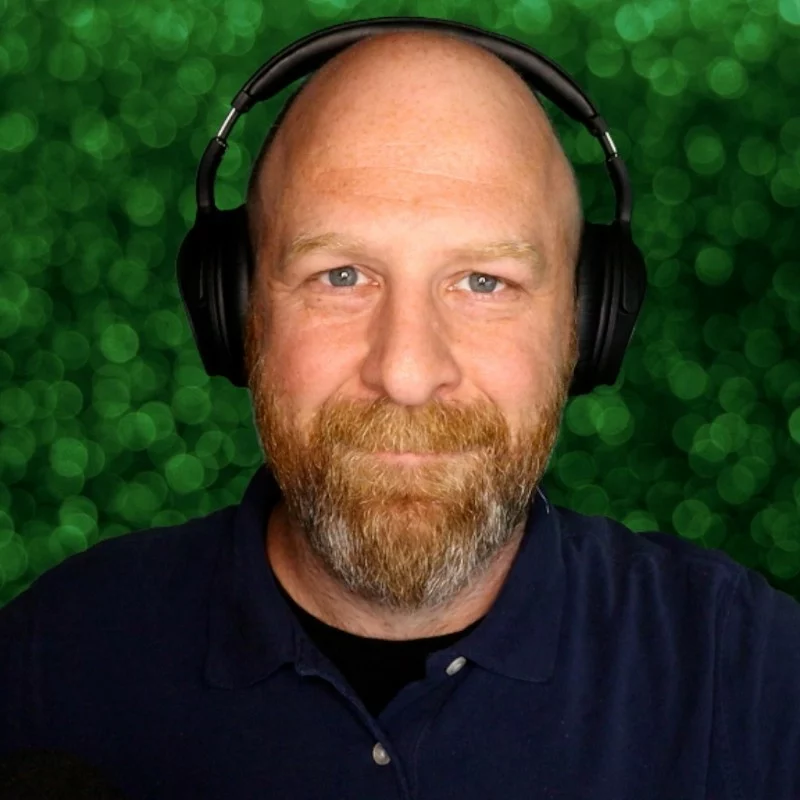 Neil K Carroll
Owner
Experienced creative professional with a love for breakfast sandwiches and a strong disdain for grinders.
Unlocking Your Ability to Create Powerful, Professional Video Content
If you had to create an engaging, professional video for your business today, could you pull it off? If you're like many consultants and other business professionals, you'd probably feel completely overwhelmed. Even finding a starting point might seem impossible. And that's frustrating, because you know if you want to grow your business, video is an essential part of your marketing, sales, and communications strategies.
What you don't know, though, is how to easily create videos that:
❓ Strengthen your brand
❓ Establish your authority, and
❓ Make people want to do business with you.
That's the problem we help solve. We have created the vidwheel Creator Network,  a community where entrepreneurs and consultants representing all industries can come together to master the simple steps to stabilize and grow your business through video. From strategy to audio and lighting, staging, preparation, to feeling 100% natural in front of the camera, here's where you can learn it all. I created the vidwheel Creator Network as a supportive, energizing place to learn, share feedback, and grow alongside a community of professionals a lot like you!
Our affordable membership package even includes a done-for-you equipment kit. A video studio-in-a-box for your home or office. We've curated these kits for simplicity, versatility, and video creation power. No guesswork. No bins full of equipment you bought but didn't need.
It's the trifecta of video mastery:
✅ Right training
✅ Right equipment
✅ Right community
That's the kind of ease I wish I had when I started my own small business.
If this sounds like what you've been looking for, please take a moment to check out the vidwheel Creator Network.