Create Product Videos with a Purpose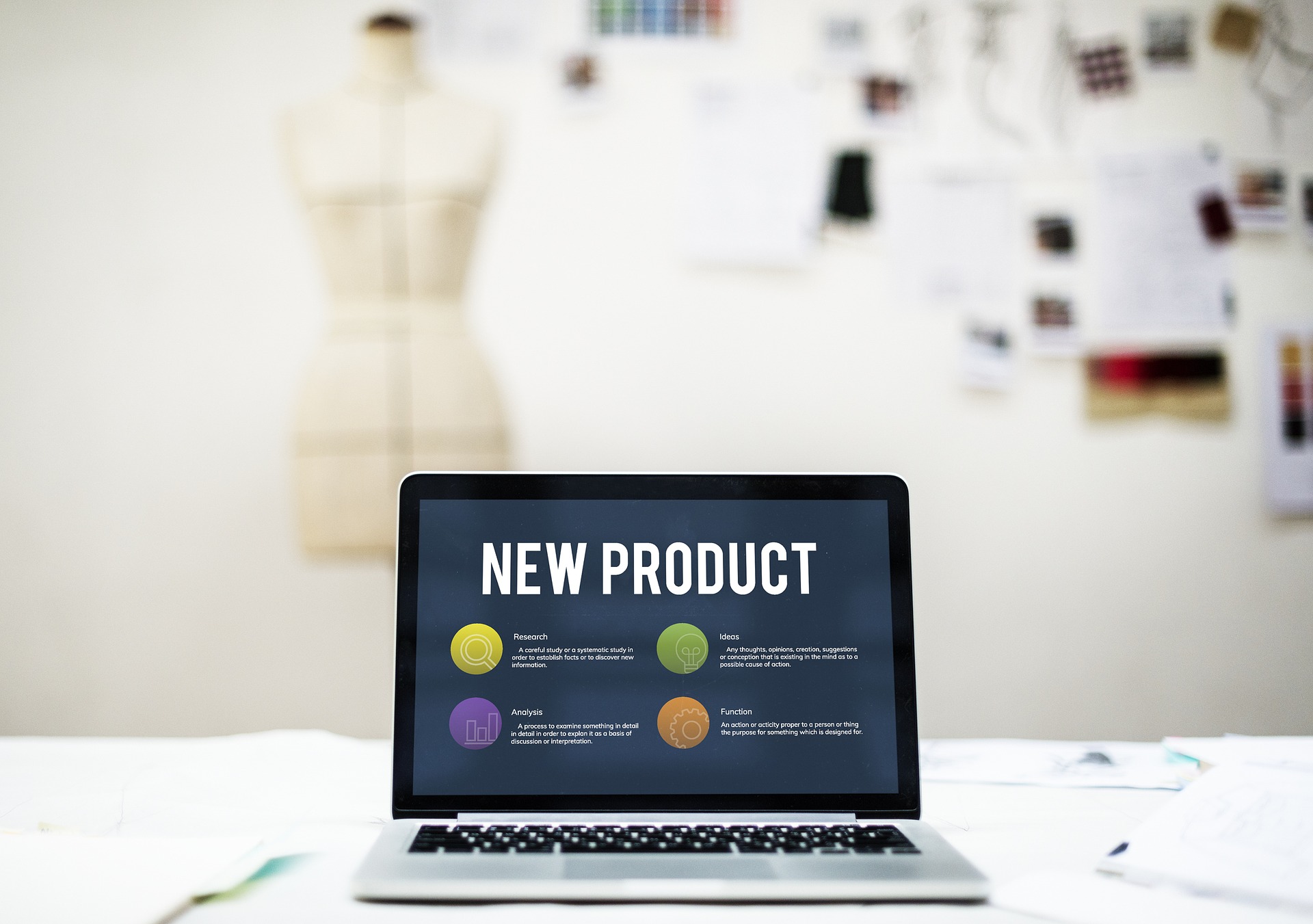 Do a quick Google or YouTube search for anything related to a "product video" and you'll get hit with a lot of results. They will probably consist of videographers giving you tips on how to shoot some product videos. That is – have some good lighting, get macro shots, do what all the tech YouTubers do… and so on.
Sure, it's important to have good looking photos and video footage of your product. You can use these throughout your various marketing efforts. But product videos are much more than interesting looking shots of products on a table.
In this blog post, we will take a deep dive into what exactly your product videos should be, the benefits of product videos, and how you can should people exactly how your product should be used.

Product Videos Explained
We've established that your product video can (and probably should be) more than just interesting looking footage of your product. Sure, cool slider and macro shots look really cool, but what do those mean in the grand scheme of things?
Your product video needs to be much more than just the product. It needs to have substance to it. There needs to be a reason for people to watch this video. If your only reason is something along the lines of, "people should watch so they can see our product," then you might want to go back to the drawing board.
This type of video needs to explain the benefits that this particular product offers. Showing off certain features is fine, but you need to establish why this product is important, how it's different from your competitors, and why people should care.
The style and creative direction this video takes will be up to you (or your company's creative department). We recommend that your product videos include an interesting/engaging narration, ways for your target audience to relate to your product, and something that keep people's attention. If there is no spoken narration, ensure the words or visuals on screen easily deliver the correct message. Don't make this video so long that people are going to click away, but make it short enough to keep them interested.
Show Them How With Your Product Video
Along with showing (and telling) people why they should care about your product, we recommend that you have a product video that shows people exactly how it works. Using a video walk-through of your product can educate customers and delight them after the sale. This is where you should get hands-on with your product.
While there may not necessarily be a "right" or "wrong" way to use your product, it would be important to note if there is a "recommended" way that your product works best. Think about the last time you purchased a new gadget and didn't know how it worked. Were you frustrated? Who likes ready an instruction manual anyway? Having a video that can educate people as to how your product works is key. It can increase satisfaction and reduce returns.
As we mentioned in the previous section, a good rule of thumb would be to not have your product video be very long. You may want to consider creating a series of product videos to demonstrate how this product works. Not only will you get the SEO boost from this content, but people can find a specific aspect of your product they want to learn more about.
Product Video Examples 
Now that we've established what your product video should encompass, it's time to look at a few examples for inspiration.
Apple
Love 'em or hate 'em, Apple makes some nice looking technology. They also have really nice advertisements. Sometimes, you forget that they're ads. This ad is to demonstrate that your digital life on an iPhone is safe an secure. While there is no spoken narration, the images on screen easily tell a story. It also hits on relatable pain points people experience in their day-to-day lives.
Blendtec
Talk to almost any marketing professional and they'll probably tell you about the Will it Blend? Video series. These videos feature a likable host who puts unconventional objects into a blender and then blends them. You've probably seen these videos before. These don't scream, "hey this is an ad!" but they demonstrate what this blender is capable of.
Kelty Linger Side Table
This is a fun video because it's short, sweet and to the point. Coming in at just under 60 seconds in length, this video has a host/narrator, demonstrates what the product is able to do, and how to use it. It's a nice and entertaining package for a product video.

Conclusion
If your business sells a product to the masses, whether your B2B or B2C, your product videos need to have a purpose. You don't need massive budgets to pull these videos off at all. With a little bit of effort and planning, you should be able to execute a successful product video in no time.
Just remember that you need to give people a reason to care about your product (and this video), so don't go in with any preconceived assumptions. Next, make sure you're able to educate people on how your product works. This strategy will ensure your customers know how to solve their particular issue.
The examples provided above are just a starting point. When it comes to your product video, the sky's the limit. Be creative and have fun with it. Do your best to stand out from the competition.
Do you want more video content ideas? Check out our blog post 25 Ideas for Video Marketing Content content for an extensive list of ideas and breakouts on many of the specific topics.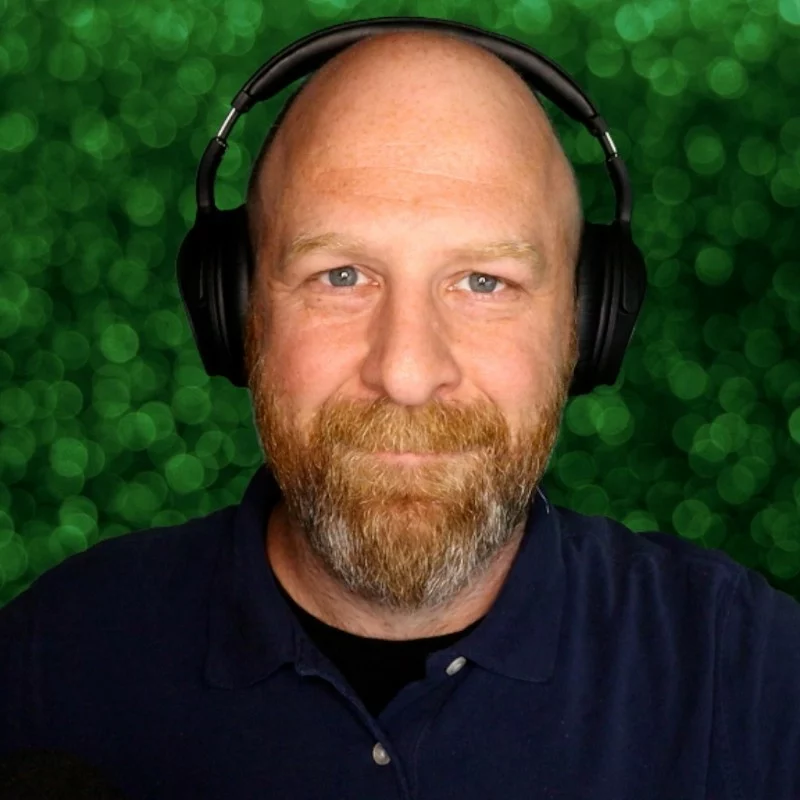 Neil K Carroll
Owner
I was your average small-town video guy, but when the pandemic hit, everything changed.
I ran a traditional video production agency with exclusively local clientele, a downtown studio, and a busy schedule. My days were long, travel frequent, and life as I knew it revolved around producing video content for my clients.
Then everything changed. Schools and daycares closed, my professional life was disrupted, and I found myself navigating a new path. It was one of uncertainty, with no end in sight and no destination obvious, but it demanded flexibility and resilience.
Unlocking Your Ability to Create Powerful, Professional Video Content
If you had to create an engaging, professional video for your business today, could you pull it off? If you're like many consultants and other business professionals, you'd probably feel completely overwhelmed. Even finding a starting point might seem impossible. And that's frustrating, because you know if you want to grow your business, video is an essential part of your marketing, sales, and communications strategies.
What you don't know, though, is how to easily create videos that:
❓ Strengthen your brand
❓ Establish your authority, and
❓ Make people want to do business with you.
That's the problem we help solve. We have created the vidwheel Creator Network,  a community where entrepreneurs and consultants representing all industries can come together to master the simple steps to stabilize and grow your business through video. From strategy to audio and lighting, staging, preparation, to feeling 100% natural in front of the camera, here's where you can learn it all. I created the vidwheel Creator Network as a supportive, energizing place to learn, share feedback, and grow alongside a community of professionals a lot like you!
Our affordable membership package even includes a done-for-you equipment kit. A video studio-in-a-box for your home or office. We've curated these kits for simplicity, versatility, and video creation power. No guesswork. No bins full of equipment you bought but didn't need.
It's the trifecta of video mastery:
✅ Right training
✅ Right equipment
✅ Right community
That's the kind of ease I wish I had when I started my own small business.
If this sounds like what you've been looking for, please take a moment to check out the vidwheel Creator Network.