Why You Need to Address FAQs Through Video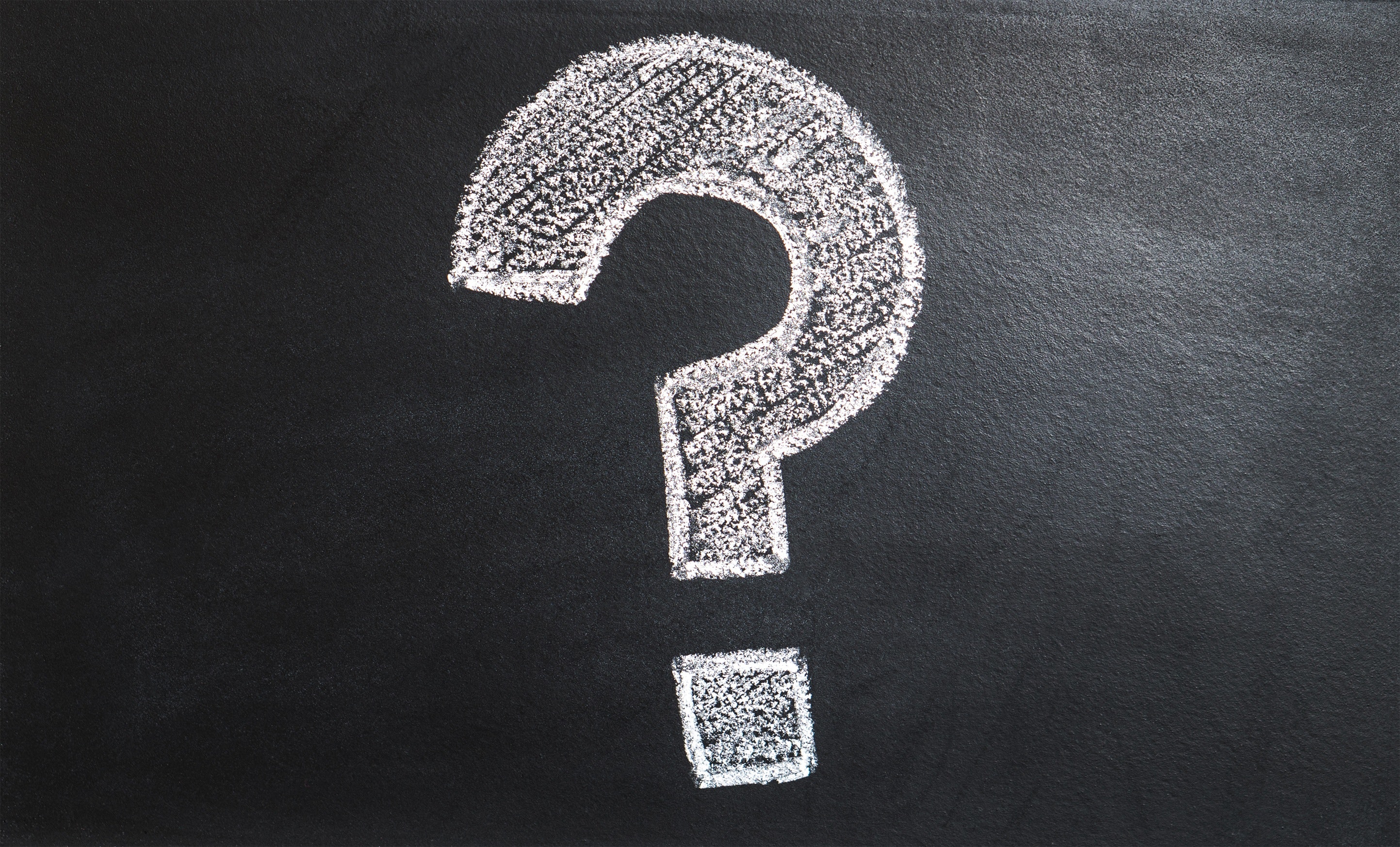 Think about the last time you were researching a new product or service. You probably had a few (or maybe a lot) of questions you were looking to have answered. After all, you want to ensure you're spending your money wisely. So, where exactly is the FAQ section on their product page? You should try to address FAQs through video.
As a customer, you like to be as knowledgeable as possible before you make a purchase. As a marketing professional, you need to ensure that you're reaching the right people with the correct information at the right time.
In this blog post, we will discuss why your business needs to have frequently asked questions addressed through video. This includes answering customer questions 24/7, helping to boost sales and SEO, and engaging with your audience.

Answer Custom Questions 24/7
Depending on the size and scale of your business, the amount of questions you get on a daily basis can vary. However, no matter on your sales volume, there's a good chance that you get a lot of emails, comments, or phone calls asking very similar questions.
It takes a lot of time to keep answering the same questions over and over again. Not to mention, you can only answer one person at a time using this method. By creating engaging video content, you can answer multiple people at the same time, regardless of the time of day.
Having just a simple FAQ page on your website is fine. But you know what's even better? Having videos across your various social channels that address these same concerns. Since people are demanding more video content, this is a no-brainier. Not to mention, you can even use video retatgeting to serve people ads based on their website habits.
Sales and SEO Boost
Take those FAQ videos mentioned above and make sure they're being directed at the right people. That's important. Use proper keywords based on your product or service, what your ideal customers search for, and speak in a way that resonates with your target audience.
Since video content online is available 24 hours a day, 7 days a week, then there's a chance you can have your product or service be sold all hours of the day. That will depend on exactly the type of product or service, but the principle still applies. You still need to have a good sales team, but people can engage with your offering on their own terms.
In terms of an SEO boost, we recommend also embedding your FAQ videos onto the FAQ pages of your website. Avoid cramming all questions into one video. That way, people can look specifically for the question they want to address. Having video content embedded on your site can increase time on page, which helps to tell Google your content is important.
Consider turning these FAQ videos into a small video series. This will help your company get the added benefits that come along with creating a series of videos, like building trust with your audience, increasing engagement, and boosting your SEO.
Engage with a Live Q&A Session
We've established that your target customers are going to have questions about your product or service. It's just par for the course.
Live streaming isn't anything brand new. However, today social media services today make it easier than every to host a live stream event. Facebook does it, you can live stream on YouTube, or you can set up a Twitch account. There's a great chance that there's a live streaming service that'll work best for your target audience.
Hosting a live streaming event doesn't need to be specific for answering FAQs – that's the beauty of it. You could turn it into a live Q&A session. In this case, you may end up answering some similar questions, but it becomes a lot more engaging.
What's great about live streaming on social media is that you don't need to plan out the logistics of being at a certain physical location (unless you plan to live stream an ACTUAL event, which is another conversation in itself). You can engage directly with your audience, manage your social media presence, and deglight your current customer base.

Conclusion
Video content is the gift that keeps on giving. If your video marketing strategy is executed properly, then you can have your target audience (i.e. ideal customers) engage with your content at all hours of the day.
Why is that important? Properly executed and high-quality video can increase engagement with your brand, inform people about what you offer, and delight customers after the sale.
That being said, you definitely need to address FAQs through video. Having text FAQs is fine, but you can have a greater impact if they live alongside video content. With this, you can answer customer questions 24/7, help boost sales and SEO, and increase engagement across the board.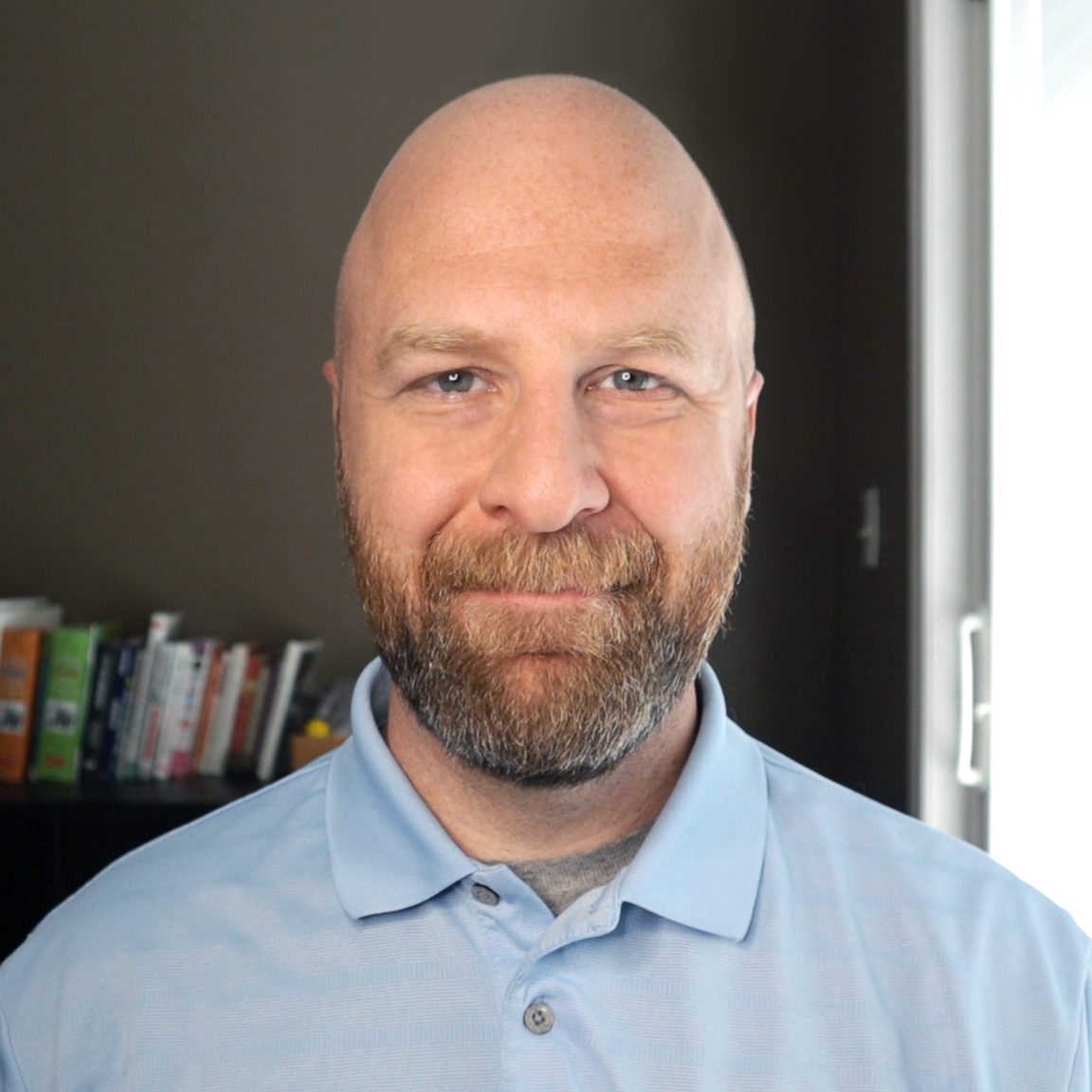 Neil K Carroll
Owner/Creative Director
Experienced creative professional with a love for breakfast sandwiches and a strong disdain for grinders.
Smarter Business Through Video.
vidwheel LLC
is focused on unlocking your ability to create powerful, professional video.
Are you looking to generate more leads? Or maybe better leads? Could your sales team use some modern help demonstrating your product, developing relationships, and closing deals? Would you like to efficiently recruit and train top talent? Or perhaps you'd like to show the world who you really are, reinforce your culture, and expand your brand?
Video can do that. And we can help.
Some companies help with strategy and planning. Some companies produce video. And some companies help distribute video for outreach purposes. We can help you do all three at
vidwheel LLC
.