Unlocking the Power of Testimonial Video Production: From DIY to Professional Solutions
The world of testimonial video production has witnessed an evolution, from businesses asking their customers to record shaky video reviews on their smartphones to professional studios capturing slick, high-quality testimonials. With the surge in demand for video content, how can businesses efficiently create testimonial videos that strike a chord with their audience?
Enter vidwheel's dynamic range of solutions, catering to both hands-on DIY enthusiasts and brands seeking top-tier professional remote services.
1. DIY Testimonial Video Production with the vidwheel Creator Network (vCN)
For businesses that prefer to go the DIY route, the vidwheel Creator Network (vCN) is a perfect starting point. The vCN is a community that empowers members to craft their own testimonial videos. Here's what you can expect:
Interactive Learning: Gain access to tutorials, workshops, and resources tailored to DIY video production.
Community Support: Collaborate with fellow members, seek feedback, and continuously refine your video production skills.
Flexibility: Create testimonial videos at your own pace and in line with your brand's unique voice and style.
2. Professional Remote Testimonial Video Production by vidwheel
If you're looking to elevate your testimonial videos to a professional standard without the hassles of traditional production processes, vidwheel offers bespoke remote video production services. Benefits include:
High-Quality Production: Our team of experts ensures your videos match industry standards in terms of quality, sound, and editing.
Convenience: With our remote production setup, there's no need for physical studio spaces or on-location shoots. This not only saves time but also allows for a broader range of testimonials from customers or clients across different locations.
Video Studio in a Box: For those who desire a more polished look but may not have the necessary equipment, vidwheel offers an optional shippable 'video studio in a box' kit. This kit contains everything one would need to record professional-grade videos from the comfort of their home or office.
Conclusion
The power of a well-produced testimonial video cannot be understated. Whether you're a DIY enthusiast looking to capture authentic customer experiences or a brand seeking professional-grade testimonial videos, vidwheel has a solution tailored for you. Dive into the dynamic world of testimonial video production and let your customer stories resonate with your audience like never before.

Looking for more info on testimonials? Check out these posts: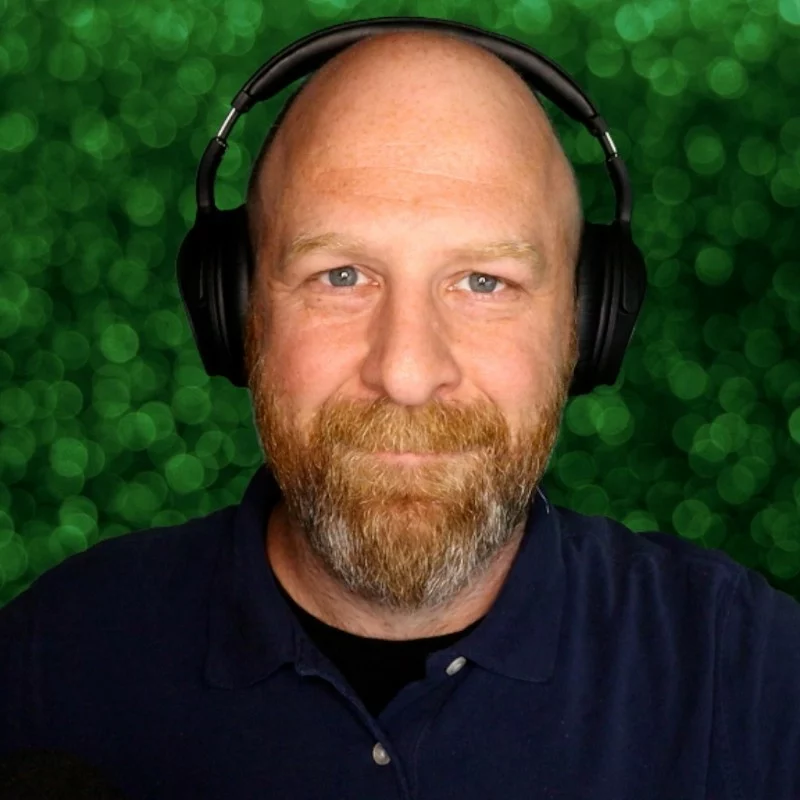 Neil K Carroll
Owner
I was your average small-town video guy, but when the pandemic hit, everything changed.
I ran a traditional video production agency with exclusively local clientele, a downtown studio, and a busy schedule. My days were long, travel frequent, and life as I knew it revolved around producing video content for my clients.
Then everything changed. Schools and daycares closed, my professional life was disrupted, and I found myself navigating a new path. It was one of uncertainty, with no end in sight and no destination obvious, but it demanded flexibility and resilience.