How to Evolve Your Social Media Strategy with Video
If your company is already on YouTube, Facebook, Twitter, Instagram, and/or Snapchat, you're halfway there. Why just halfway? Because experts are calling
2018 the year of video dominance in social media
. Ignoring video means you'll be left behind.

Let's look at one day in social media video. More than 500 million people watched Facebook videos yesterday, and Snapchat videos got 10 billion views. About 82% of Twitter's 157 million daily users watched videos, and the new Instagram Stories feature had 100 million daily active users.
Those stats don't even include the internet's video behemoth: YouTube. More than 5 billion videos are viewed there every day by 30 million visitors around the world.
Getting Comfortable with Video
Don't worry, you're not the only company that's facing video challenges. Just 9% of U.S. small businesses have posted content on YouTube so far. Common obstacles include finding the right talent, not having the budget, lacking creative direction, and struggling to find a place for video in an overall marketing plan.
It's time to get comfortable with video and evolve your social media strategy to welcome it. To start, here are some quick counterpoints to the common obstacles listed above.
OBJECTION: We can't find the right talent.
SOLUTION: Don't think of social videos as commercials or movies, which need professional actors, musicians, and crews. As long as your videos are well-produced, they can get attention on social media. And research shows social viewers prefer short, simple videos anyway.
OBJECTION: We don't have the money.
SOLUTION: It's actually fairly inexpensive to produce effective videos, and it's generally free to upload them to social media. Social videos can replace your budget line for billboards, TV ads, or other traditional types of media that are losing relevance.
OBJECTION: We lack creative direction for video.
SOLUTION: You don't need to employ a videographer, or even a marketing staff, to make good social videos. Hire it out to a video production company.
OBJECTION: It doesn't fit into our marketing plan.
SOLUTION: Ask why. Does the CEO just hate YouTube? Does your product seem too old-fashioned for video? Are you assuming that social videos are only for young people? All of these objections can be overcome with the help of a video marketing consultant.
Evolving Your Strategy
We've gathered expert advice from around the web for evolving your social media strategy to welcome video into the mix. Here are some key tactics.
Focus on ROI. If your company leaders aren't into video yet, speak the language of success: return on investment. YouTube, Facebook, and other major social sites allow instant analytics that show what you're getting for your money. If one social site isn't giving ROI, focus on those that are.
Set a budget. Your CEO and CFO will also be glad to know that video costs – including both production and promotional placements – can be easily contained. Whether the budget is $500 or $50,000, you can adjust your methods of making effective videos. Dollar Shave Club famously saves money by making its employees the stars of its YouTube videos.
Stay on top of specs. Each social site has its own video requirements, but don't let that intimidate you. There are sites that constantly track and update the various specs, so you don't have to do all the work. SproutSocial is a good example.
Become storytellers. Social videos aren't just about branding or making money. They're about connecting deeply with people through visual storytelling. What's your company's story? Maybe you're a family business, or you have an interesting production process. Start there, and let the story unfold on video.
Chat with customers. Your videos will get all kinds of comments and questions on social media. That's a good thing. Seize the opportunity to respond to comments and build deeper connections with your viewers. This can lead to reduced churn, repeat buys, better word-of-mouth, and more social sharing by your biggest fans.
Experiment with formats. Social videos come in many forms: testimonials, explainers, animation, sneak peeks, virtual tours, and many others. Use videos to test social channels and experiment with different ways of connecting with your target audience.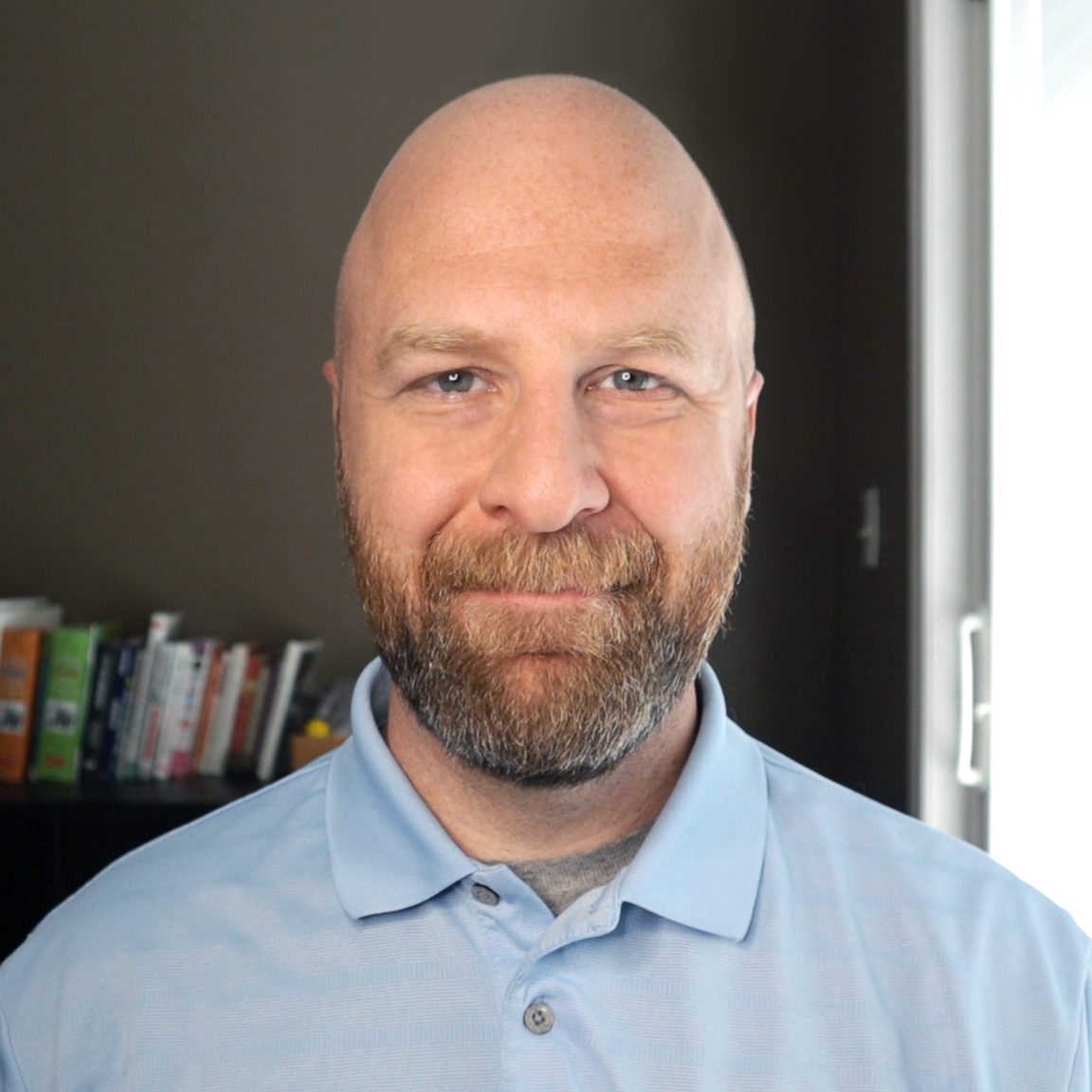 Neil K Carroll
Owner/Creative Director
Experienced creative professional with a love for breakfast sandwiches and a strong disdain for grinders.
Smarter Business Through Video.
vidwheel LLC
is focused on unlocking your ability to create powerful, professional video.
Are you looking to generate more leads? Or maybe better leads? Could your sales team use some modern help demonstrating your product, developing relationships, and closing deals? Would you like to efficiently recruit and train top talent? Or perhaps you'd like to show the world who you really are, reinforce your culture, and expand your brand?
Video can do that. And we can help.
Some companies help with strategy and planning. Some companies produce video. And some companies help distribute video for outreach purposes. We can help you do all three at
vidwheel LLC
.