The 7 Best Practices of Video Content Marketing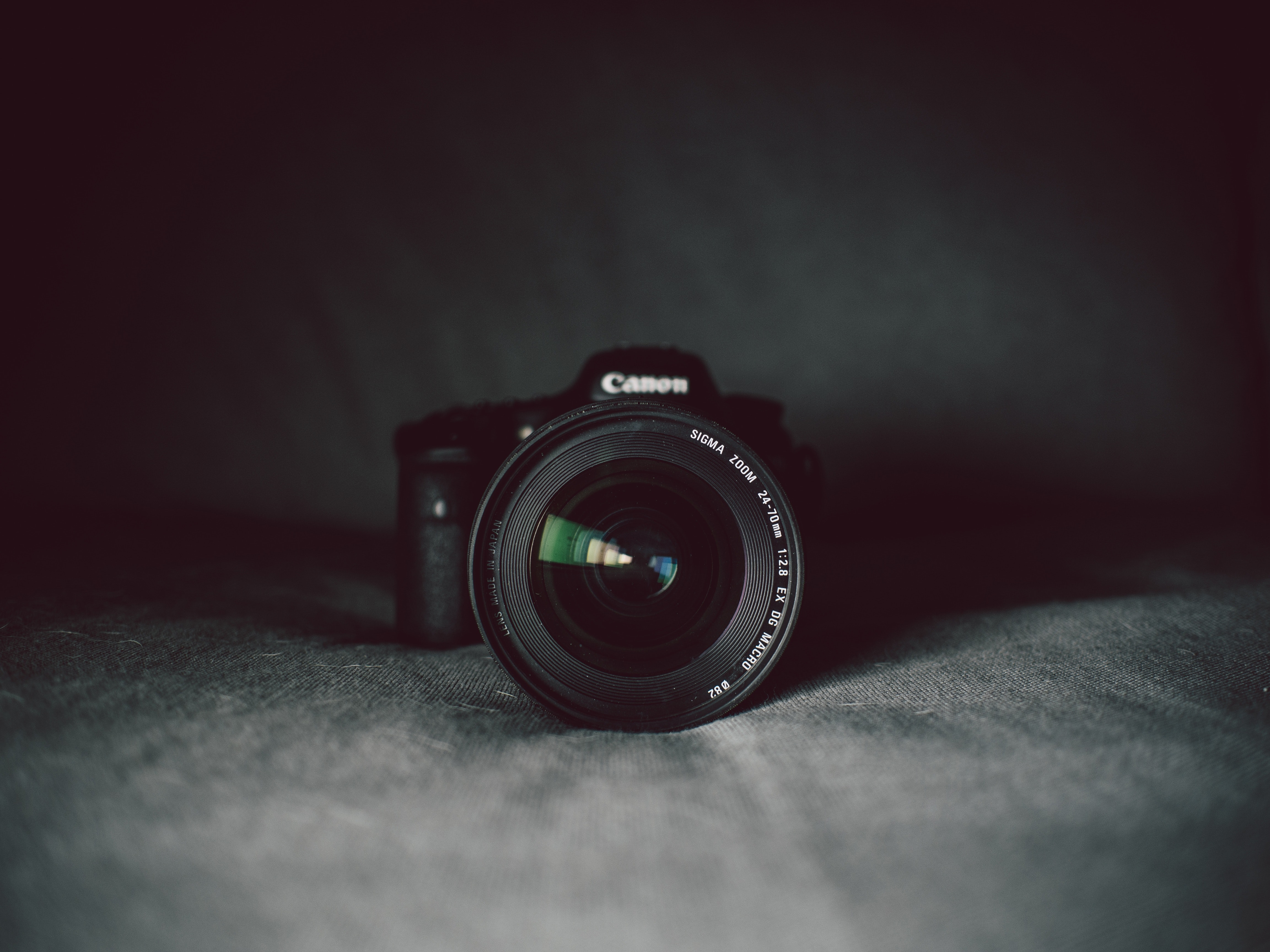 It's a fact that video content is
more compelling and engaging than text-based content
. People are more likely to share video-based content, and also more likely to sit through its entire duration compared to an article, which can just be skimmed or skipped all together. When you incorporate video into your articles or emails, it has been shown time and time again to
improve click-through rates and conversion rates
. But, building up a strong video content marketing strategy is not easy by any means.

aAs the saying goes, everything worth having is worth working for. In this case, if you want to have the potential to reach more ideal clients, it's worth putting in the effort to create video content. In doing so, however, you should make sure you're following the best practices of the industry to be sure that your video content marketing strategy is both engaging viewers and helping convert them into buyers.
#1 Know The Goal
Every video you produce should have an aim. How can you measure a video's success if you don't have a concrete goal that you're trying to accomplish? Before you ever press the record button, plan out what you're going to do and what purpose it's going to serve for your business. It only takes a minute to sit down and think about this, but it can make all the difference for your company's long-term success by using video content marketing. How are you trying to make viewers feel? What do you want them to do when they finish watching? You should have direct answers to these questions before moving forward.
#2 Target Your Audience
First, you need to realize the stages that exist inside your business' sales funnel. Some people are just entering the funnel while others might be ready to purchase. Others still are somewhere in between. Your videos cannot cater to the entire funnel; they have to target people at specific points of the funnel. For instance, some videos might focus on sparking interest in your viewers or getting engagement, while others are focused on the end of your buyer's journey and finally convert them into a customer.
Align your video content marketing strategy with your buyer's journey.
#3 Think About The Story
Focus on the story rather than the sale. This approach should govern every type of content you produce for your business. You don't always have to be presenting an edge-of-the-seat, page-turner. Just focus on a coherent story rather than straight facts or random bullet points. Figure out "What's the story of this video?" when you're creating a piece of content, even if it's a product demo or a talking head style video. This story element will help your audience retain the information you present.
#4 Don't Limit Your Videos
Far too many businesses have the misconception that video is only usable part of the time. Namely, many companies use video for brand awareness campaigns when, in reality, there are many great opportunities to incorporate video into your business. For instance, by putting a video onto a landing page, you'll raise your conversion rate by 80% on average. It's considered by far the most engaging form of content on the internet, so why not let it do some of the work for you?
#5 Use the Appropriate Length for Your Video Type
People have short attention spans as it is, and if you couple that with the hectic schedules of everybody these days and the fact that there are thousands of other things on the internet vying for their attention, you need to realize the importance of keeping certain videos short and sweet. In the past 15 years, the average attention span has gone from 12 seconds to 8 seconds. Experts say a video that doesn't engage in the first 5-10 seconds will lose 1/5 of your viewers.
If you want people to stick around for the whole length of your video, consider keeping it under 90 seconds with content appropriate for the top of your funnel. Your videos can get a bit longer as you are building up interest and narrowing out users – AKA moving your potential clients down the funnel – but even then try to keep it as short as possible and avoid fluff or filler.
#6 Look At All Your Metrics
View count is the first, and sometimes the only, metric that people look at when they publish a video, but it's far from the most important. It doesn't matter in most cases if you have a video that goes viral (when speaking about growing a business) unless your sole goal was spreading awareness about your brand. In reality, most videos will likely aim at increasing leads and conversions. That means 1,000 views don't matter if none of those viewers converted.
Instead, focus on the back-end metrics that are often overlooked, like your conversion rate and engagement levels.
#7 Incorporate Video Everywhere
A video isn't a standalone form of marketing; it is best when paired with other useful types of content. Integrate video into your overall content marketing strategy, and you'll see the real power of using video as part of your online business campaigns. Focus on complimentary video content marketing that can fit into other types of content, like emails and articles.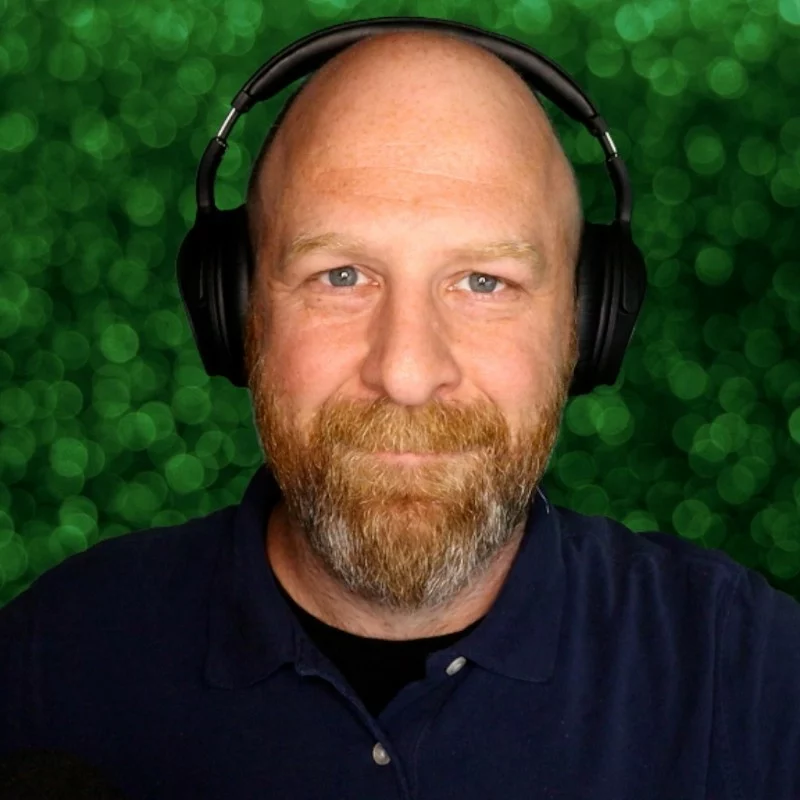 Neil K Carroll
Owner
I was your average small-town video guy, but when the pandemic hit, everything changed.
I ran a traditional video production agency with exclusively local clientele, a downtown studio, and a busy schedule. My days were long, travel frequent, and life as I knew it revolved around producing video content for my clients.
Then everything changed. Schools and daycares closed, my professional life was disrupted, and I found myself navigating a new path. It was one of uncertainty, with no end in sight and no destination obvious, but it demanded flexibility and resilience.
Unlocking Your Ability to Create Powerful, Professional Video Content
If you had to create an engaging, professional video for your business today, could you pull it off? If you're like many consultants and other business professionals, you'd probably feel completely overwhelmed. Even finding a starting point might seem impossible. And that's frustrating, because you know if you want to grow your business, video is an essential part of your marketing, sales, and communications strategies.
What you don't know, though, is how to easily create videos that:
❓ Strengthen your brand
❓ Establish your authority, and
❓ Make people want to do business with you.
That's the problem we help solve. We have created the vidwheel Creator Network,  a community where entrepreneurs and consultants representing all industries can come together to master the simple steps to stabilize and grow your business through video. From strategy to audio and lighting, staging, preparation, to feeling 100% natural in front of the camera, here's where you can learn it all. I created the vidwheel Creator Network as a supportive, energizing place to learn, share feedback, and grow alongside a community of professionals a lot like you!
Our affordable membership package even includes a done-for-you equipment kit. A video studio-in-a-box for your home or office. We've curated these kits for simplicity, versatility, and video creation power. No guesswork. No bins full of equipment you bought but didn't need.
It's the trifecta of video mastery:
✅ Right training
✅ Right equipment
✅ Right community
That's the kind of ease I wish I had when I started my own small business.
If this sounds like what you've been looking for, please take a moment to check out the vidwheel Creator Network.