Connect with Like-Minded Creators
The Network is a hub of information, support, and constructive feedback that will shape your projects and give you a clear path toward success.
Multiply Your Impact on the World, and Let Your Friends Help
The life of a founder or a small business owner can be a lonely one. And in some areas a frustrating one. You are often left to your own devices, left to figure it out on your own.
It doesn't have to be so lonely or so difficult. You need someone to lean on. A friend. When you are among peers, like-minded creators, the discovery happens more quickly and more completely. This collaborative, peer-driven learning experience is the basis of The Community that we are building as a part of the vidwheel Creator Network.
It is simple enough. Get great people in a room together and great things happen. But here, specifically, if how we are making it happen.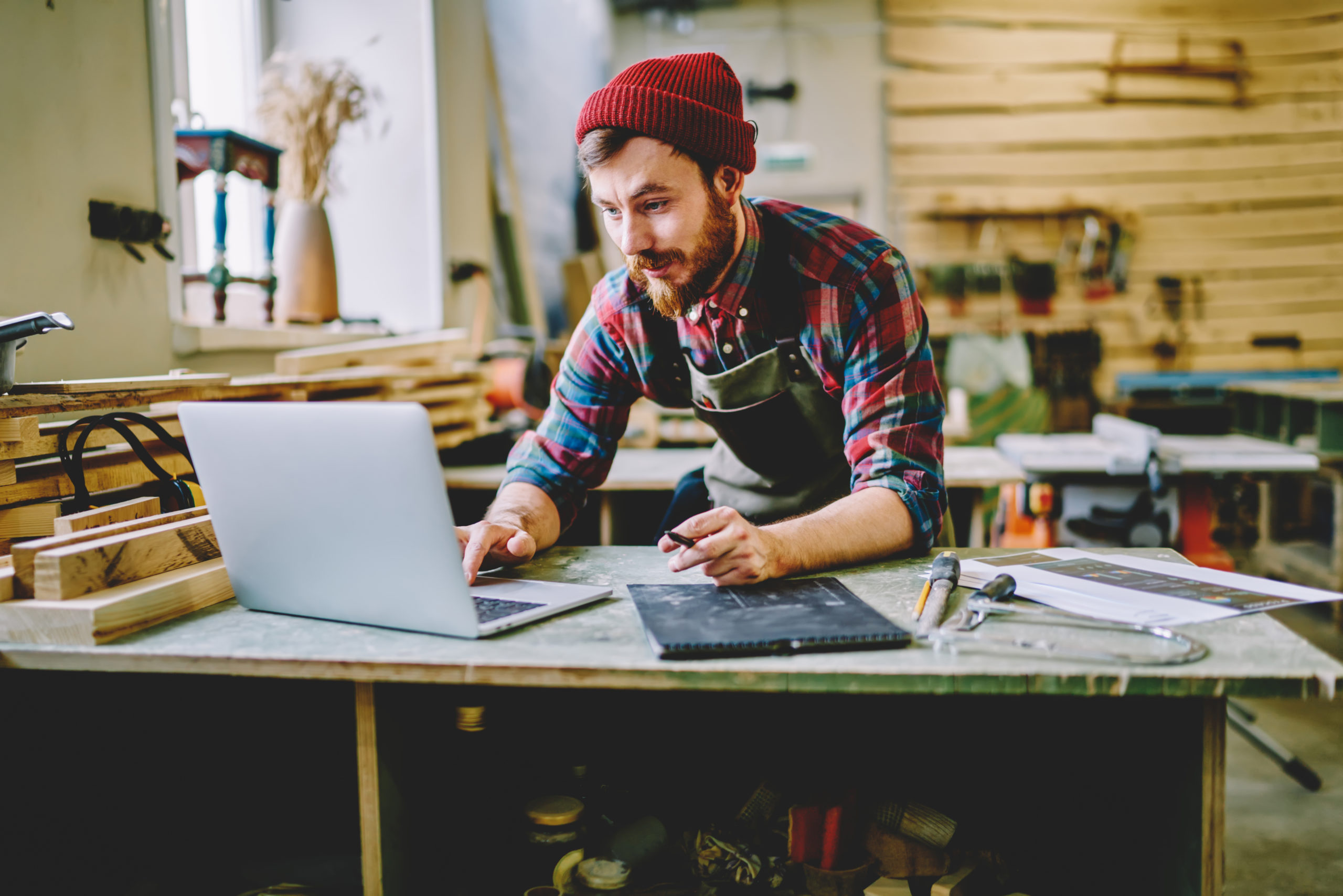 Exclusive LinkedIn Community
The vidwheel Creator Network is housed on Linkedin and it is how we connect on a day-to-day basis. Updates, sharing and an open conversation about all things creator. It is a great hub of information, and an informal and fun way to connect with other creators both in a group as well as a private messenger thread.
A regular cadence of educational Zoom Meetings create the second leg of The Community aspect of the vidwheel Creator Network. Strategy, problem-solving, setup, best practices and more, these meetings are a great time to learn something new and to network with other like-minded creators.
Check out the sample Creator Network meeting.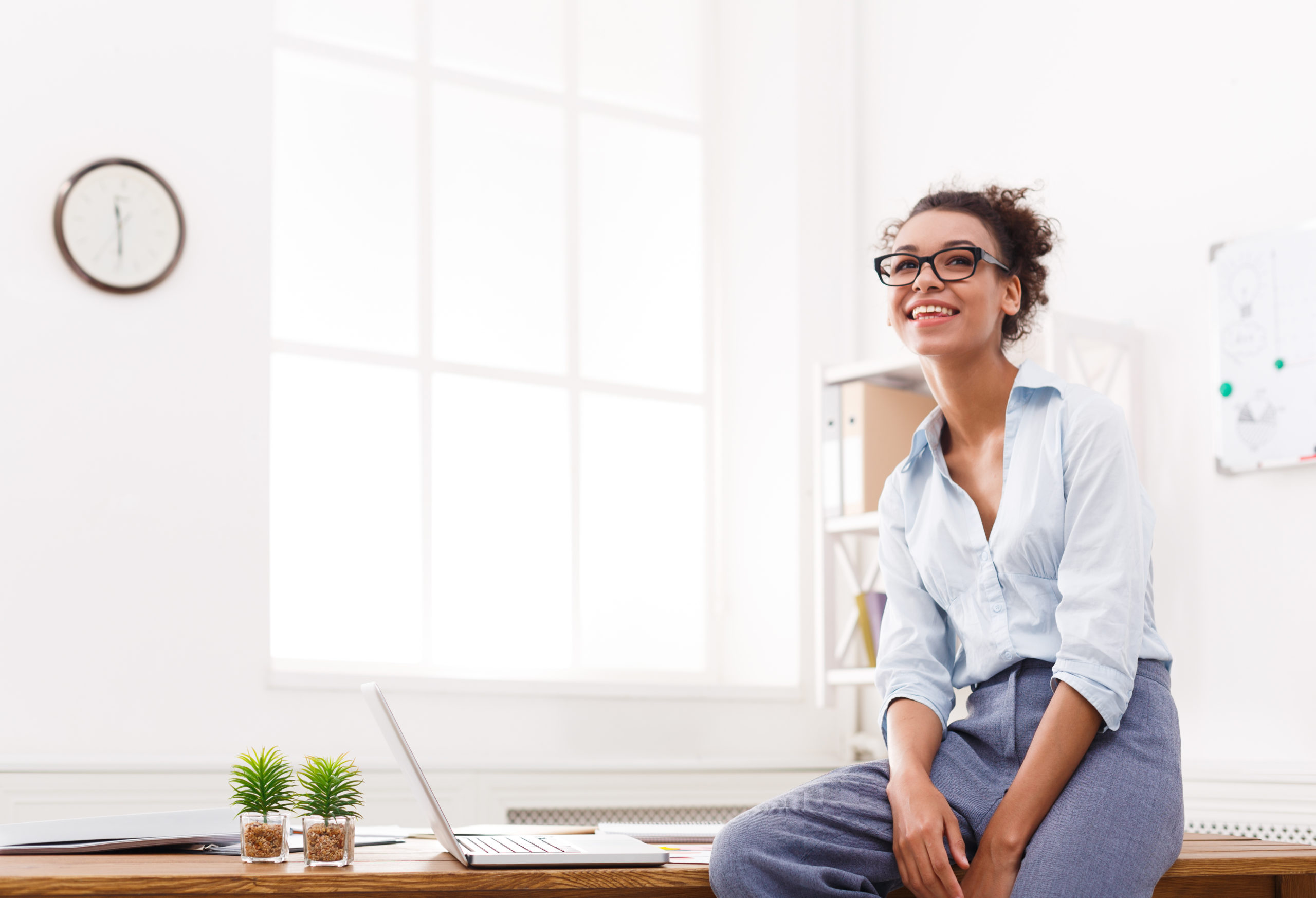 While you may want to dedicate every waking moment of your day to video creation, you have other things going on. We get that. If you miss out on some video-related chatter or one of the Zoom Meetings, we have your back with weekly email updates sent directly to your inbox.
These weekly publications cover the important points of the preceding week including user creations, news, updates and education materials. 
Have questions? Shoot me an email.