Get Your Copy Of The Video Strategy Blueprint v2.0
The Video Strategy Blueprint v2.0 is a step-by-step guide on how to conceive and execute your video marketing strategy.
It is the perfect way to get started or hone your existing campaign into a precise marketing, sales, or communications instrument.
Strategise your video marketing campaign with proven and actionable instructions.
Learn about video funnels, best practices, and how to structure your content for conversions.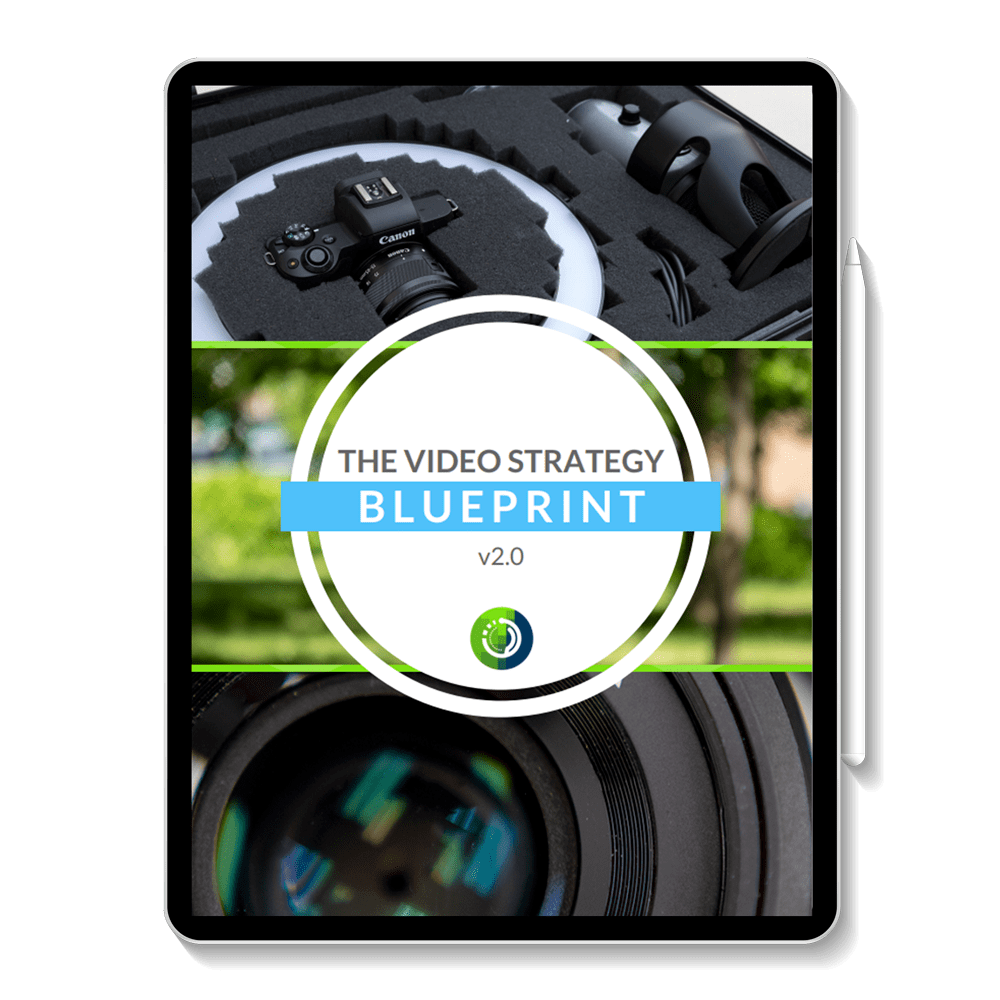 48+
BUSSINESSES LIKE YOURS
of Video and Business Experience
Why Join the vidwheel Creator Network?
The vidwheel Creator Network (vCN) offers excellent end-to-end gear – a studio in a box – as part of the investment! We approach video production differently. The gear, plan and support you need to grow your business with video.
Get access to a hub of information, support, and constructive feedback from like-minded peers with years of experience, educational resources, bi-weekly events and office hours.
It's the trifecta of video mastery:
✅ Right training
✅ Right equipment
✅ Right community
Get the Video Marketing Strategy Guide Today
Learn the basics of video strategy, develop a path to video to success and create a plan to get it all done.
"I was up and running with a really great video and audio setup and I had confidence right out of the gate."
"We're all a community of people that are in the same boat, sort of getting our feet wet at the same time. And this sort of Toastmasters community for video."
Hear What Others Have To Say
Unlock Your Ability to Create Powerful, Professional Video