Everything You Need to Start Making Awesome Content
It is More Than Just a Video Studio-in-a-box
The VidKit is a part of the vidwheel Creator Network, a system designed to unlock your ability to create powerful, professional Video. In short, it is a video studio kit in a box. Perfect for your home or office. But, it is also much more than that.
The VidKit is a flexible and efficient home video studio system designed for both recording and streaming high-quality video content, and everything you need is included. It is this way by design. We want to provide you with the video capabilities you need for your business. This setup is ideal for video meetings, webinars, vlogging, talking head, and how-to videos.
The vidwheel Creator Network is so much more than just gear, including the built in coaching and network of like-minded creators, we strive to create the fertile ground that you need to grow your skills and achieve your video goals.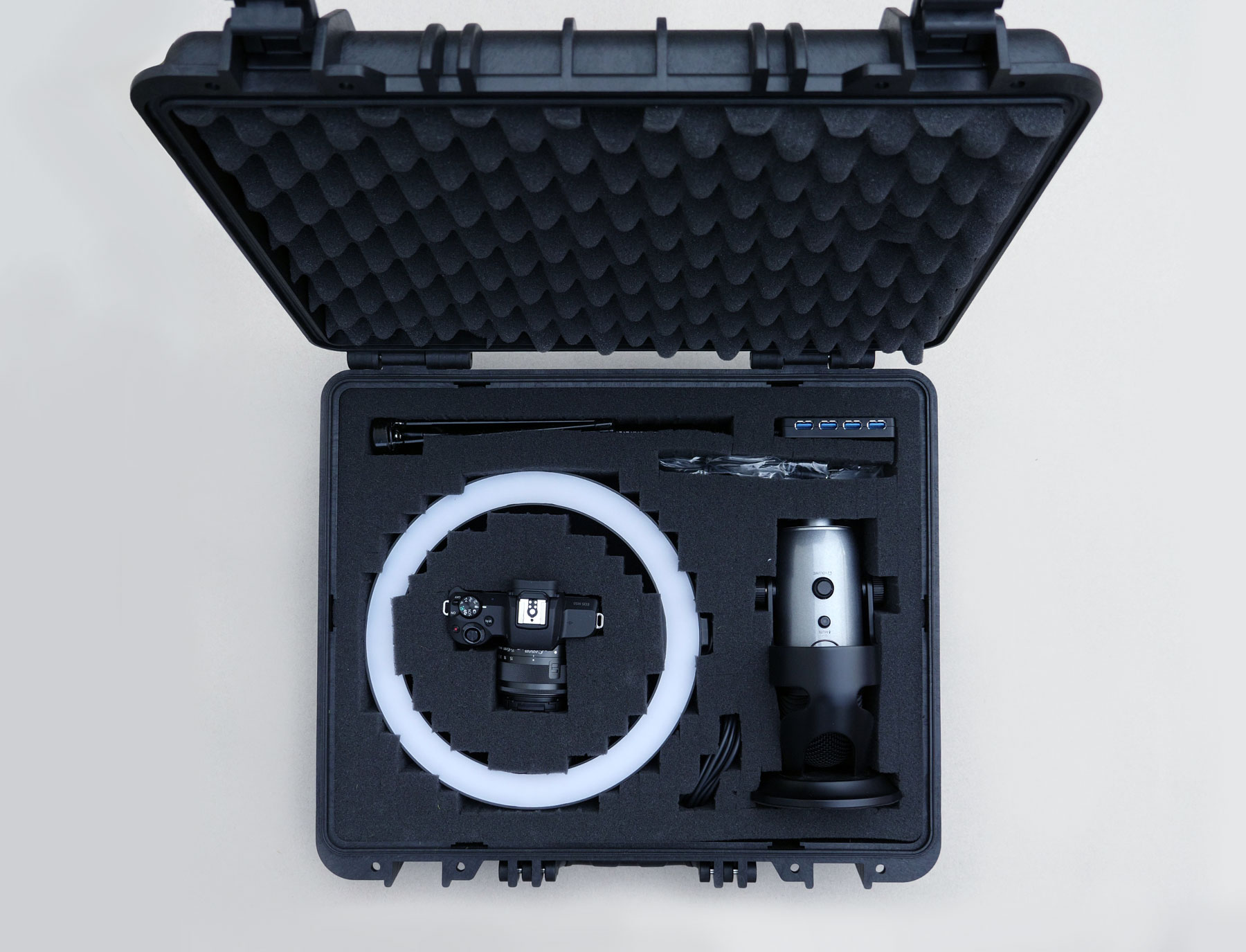 Start Creating High-Impact Content with the VidKit
As part of your vidwheel Creator Network subscription we will send you a VidKit. This kit has everything you need to allow you to stream and record high-quality video content from your home or office. The kit is one of the keys to your Creator Network success and it includes:
EF-M 15-45mm f/3.5-6.3 Lens
Desktop Tripod
Blue Yeti Microphone
Cords and accessories
Canon EOS M50 Mirrorless 4K Camera
The EOS M50 is a compact interchangeable lens camera for aspiring photographers looking for an easy way to boost the quality of their photos and videos. With clear, high-resolution 4K UHD 24p video, you can capture the incredible details and cinematic moments of your life at home or wherever your adventures take you. Snap vibrant, eye-catching photos with a 24.1 Megapixel (APS-C) CMOS Sensor using the built-in Electronic Viewfinder or Vari-angle Touchscreen LCD. Thanks to the fast and improved Dual Pixel CMOS Autofocus system, you can quickly lock focus on your subject to make sure you don't miss the action. See how the EOS M50 can easily deliver the high-quality photos and videos you've always imagined.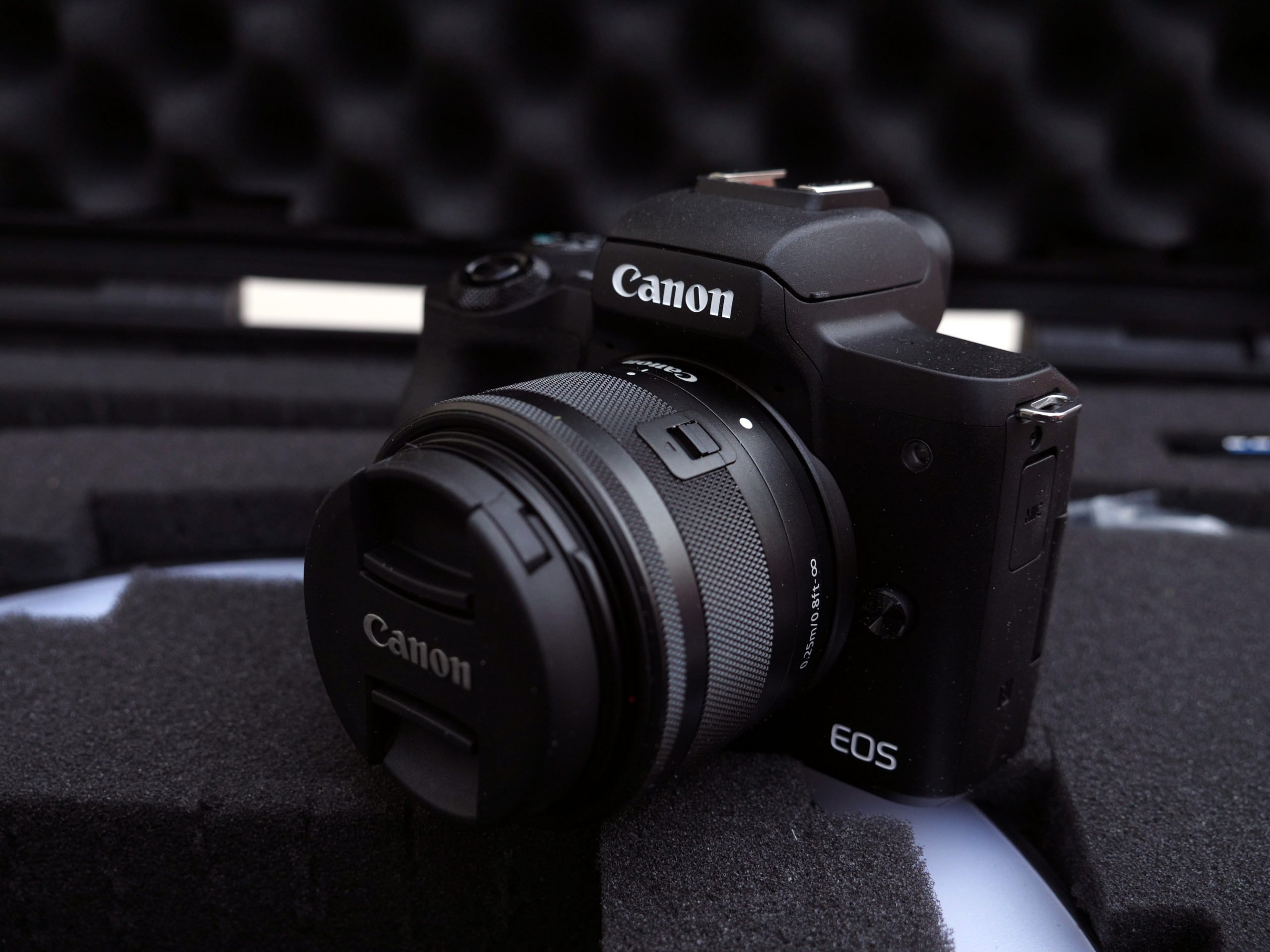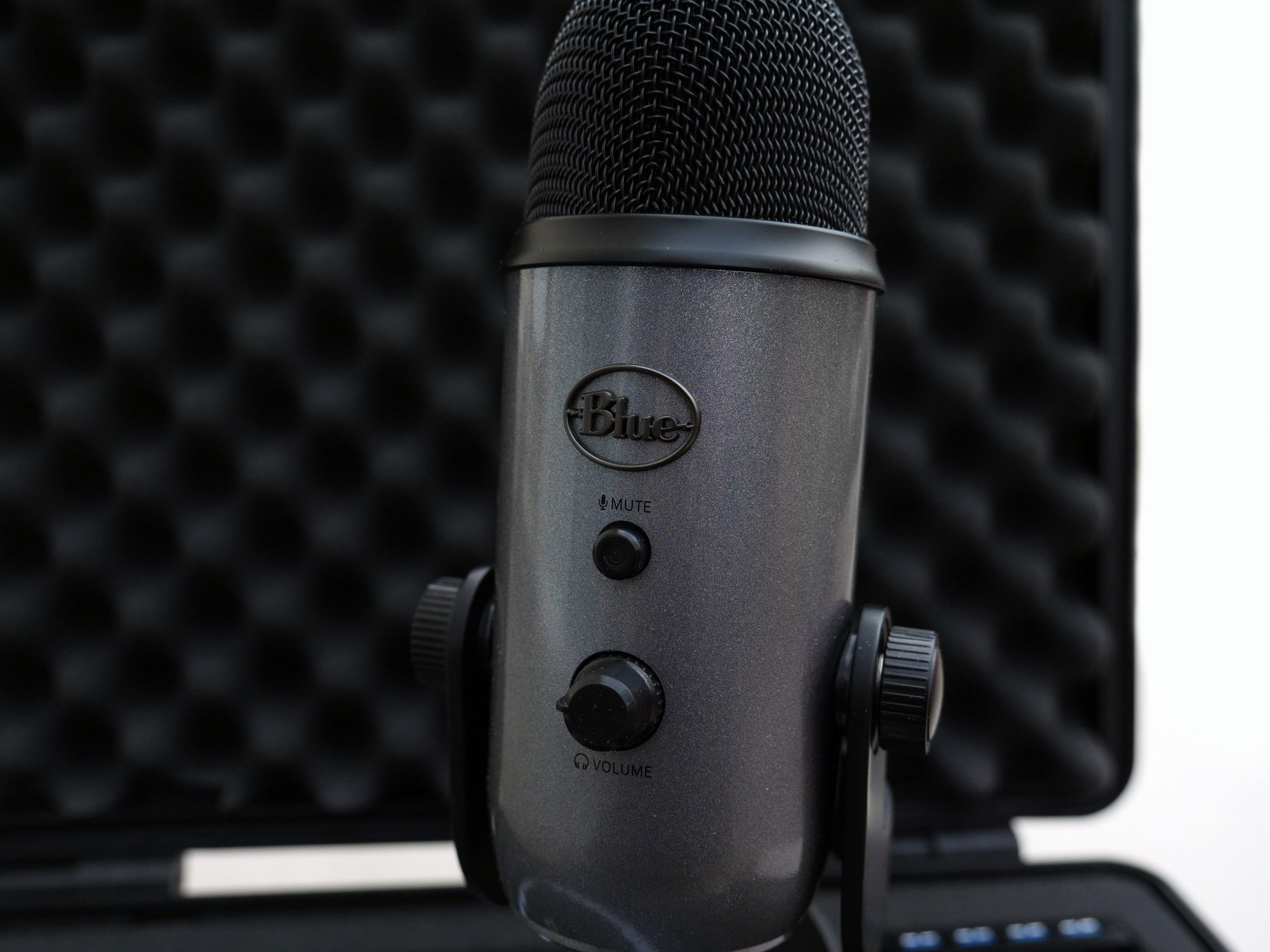 Create unparalleled recordings with your computer using Blue's best-selling family of Yeti USB microphones. Thanks to our proprietary tri-capsule technology, Yeti condenser microphones produce pristine, studio-quality recordings with legendary ease. And four different pattern settings offer incredible flexibility so you can record vocals for music, podcasts, Twitch streaming, YouTube videos, or even cryptozoology lectures in ways that would normally require multiple microphones. Whether you're recording at home, on the road, or in the Himalayas, Yeti helps you produce studio-quality recordings every time.
Have questions? Shoot me an email.