Types of Video Production Companies (and Burgers)
Your boss just approved your marketing budget for the year and you're ready to start incorporating video. You already know what goes into the making of a high-quality video – good lighting, clear sound, solid script, etc. – but you don't exactly have the means to produce it. So,  you start looking for a video production company to hire. Cost of entry? Oh boy, that's a lot of 0's on that number.
Not every video on the internet can have a $20,000 budget to back it up. Hell, even $1,000 can be pushing it for some businesses. While there's a time and place for everything, as a savvy internet marketer you know you need to get some solid ROI on your videos. In this blog post, we're going to go over what you need to know about the cost of video production and why you don't need to pay an arm and a leg for each video.

Types of Video Production Companies You Can Hire
So when it comes to hiring a video production, there are a few ways to go. Each option will have it's own pros and cons, like most things. It's kind of like when you're craving a cheeseburger and you don't know where to go for it (sorry vegetarians). A dollar menu option from McDonald's is cheap but it leaves you unsatisfied. It looks like you'll need a few dollar menu burgers to feel full.
If you have some extra time and few extra bucks, there's always that hip downtown burger joint that people love. You might order a beer or a nice cocktail and enjoy yourself. The food is great. This place knows how effective flavor combinations work. The music is good and it is a fun place to hang out, but your final bill isn't going to cause you to miss a mortgage payment.
Or if you're feeling extra saucy (and I mean EXTRA), go to a Vegas casino and order the over-the-top $5,000 burger with extremely indulgent ingredients (like foie gras and truffles) and the most expensive meat available. At that price, they may even feed it to you. It's good. But is it that good?
Food analogies aside, let's jump into the types of companies you can hire for your project.
A Guy with a Camera/Hobbyist (McDonald's Burger)
This is the category for that friend or nephew who bought a nice camera and makes some cool social media videos for fun. Video Production isn't their day job but they're willing to make a couple extra buck on the side. Usually, someone this person knows is looking to make a video for their small business or company. The hobbyist gets a few hundred bucks and a free lunch in exchange for shooting and editing a video. This could be a general ad for social media or a testimonial of some sort. The video turns out okay. It gets posted on YouTube and Facebook and maybe get's 100 views. Not bad, but not super great.
Modern Video Production Company (Downtown Burger)
So you have some money to spend and you'd like to have some great ROI with your video. You've done some searching on Google for "video production 'CITY NAME'" and have a few options on the first page of Google. Someone of these companies you may have heard of before, others not so much. Some might be freelancers or sole proprietors. Not to worry, they each have a website with an "About Us" section you can look into.
This section may be more or less competitive depending on what part of the country (or world) you're coming from. Somewhere like New York City is going to be way more competitive than something like Buffalo, New York (*wink wink*). Either way, you are able to find a reputable company with the equipment, skillset, and knowledge to create a high-quality video for your brand.
Companies in this range may focus on producing video that is consumed on the web and should be agile enough to help you achieve your video/content marketing goals without a lot of overhead. Their production crews a just a one to three people. Production is quick and efficient and the final product gets everything you wanted done. What's really great is that you're not going to pay for any extraneous costs. Satisfying, just like that downtown burger joint.
Traditional Production Houses ($5,000 Vegas Burger)
Spare no expense here. You're in the market for a large broadcast campaign that can also run on social. The production company you're looking to work with will gather all the cast and crew for you. There will be anywhere from 10-20 people on set once you get there and everyone has a specialized role. Once the high-end cinema cameras come out, as the client you get to sit back in video village with the DP and watch each take. When all is said and done, you (most likely) will have an amazing final product. But, you're also going to be in the hole from anywhere to $30,000-$100,000 (or more).
If your company has the capital and capacity to go this route, by all means, go for it. But as Professor Oak once said, "There's a time and place for everything, but not now.". If you need to make quick changes on the fly, it's a little harder with this method. Not to mention, sustaining this price point for multiple videos for your content marketing strategy may be quite the challenge.

Now What?
We hope this breakdown was beneficial to you. Ultimately, the company you choose to go with will depend on the scale/size of your project and your budget. Whatever type of video production company you choose should be able to help achieve your video marketing goals in the most effective way possible. At the end of the day, you're both working together to achieve a common goal.
In our next blog post, we'll go in-depth with breaking down the cost associated with the various aspects of video production. Now go get yourself a burger.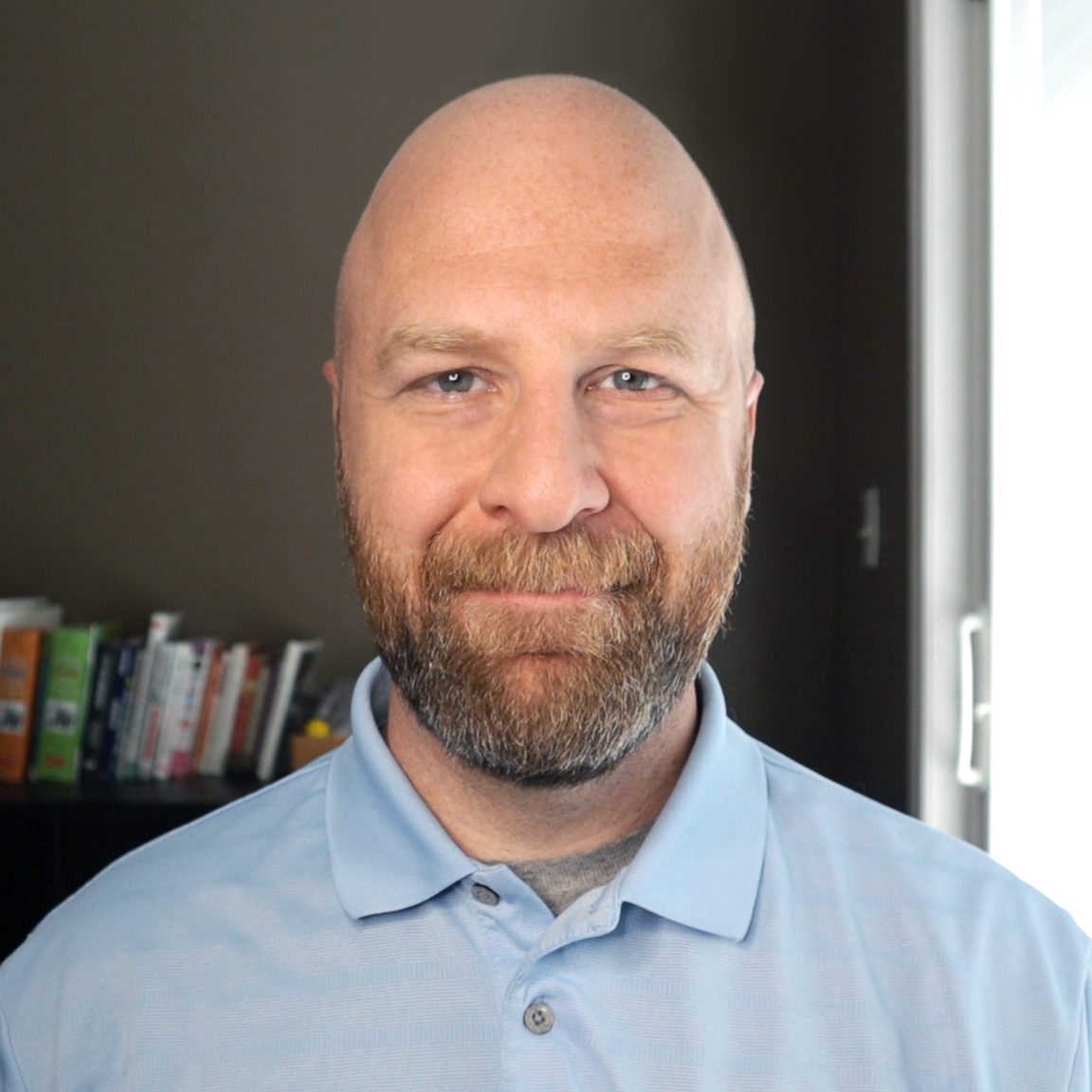 Neil K Carroll
Owner/Creative Director
Experienced creative professional with a love for breakfast sandwiches and a strong disdain for grinders.
Smarter Business Through Video.
vidwheel LLC
is focused on unlocking your ability to create powerful, professional video.
Are you looking to generate more leads? Or maybe better leads? Could your sales team use some modern help demonstrating your product, developing relationships, and closing deals? Would you like to efficiently recruit and train top talent? Or perhaps you'd like to show the world who you really are, reinforce your culture, and expand your brand?
Video can do that. And we can help.
Some companies help with strategy and planning. Some companies produce video. And some companies help distribute video for outreach purposes. We can help you do all three at
vidwheel LLC
.