5 Ways to Integrate Video into Your Current Marketing Strategy

So, how does your company capitalize on the power of video? Here are 5 ways you can easily integrate video into your current marketing strategy.
Video Integration Tactic #1: Improve the Buying Experience
Every company wants its customers to have a positive experience with their products and services. In fact, most advertising is geared toward getting people to cross that finish line: making the purchase. In reality, consumers are wary. Giving up their money feels like a commitment. That's why
69% of online shopping carts are abandoned before purchase
. Something spooks customers and makes them hesitate before buying. This is where you can integrate video and make a huge difference for your company. Imagine making more sales with a video featuring sleek product shots and happy customers. What if a 30-second video could close 30% more deals, or reduce your cart abandonment by half? Integrate video to expand the customer experience. Before the sale, they reassure skeptical buyers. After the sale, they reconnect on social media and other channels to drive repeat buys. Videos are a key part of your brand message.
Video Integration Tactic #2: Make Yourself an Authority
A
high-quality video
lends your company an air of legitimacy. Customers can see video evidence of your company's success, right in front of their eyes. Video has become a key part of modern reputational marketing – preserving your company's reputation by making it a trusted authority.
Reputation includes
things like mentions, comments, trending topics, reviews, recommendations and other online buzz – all things that are heavily influenced by video. As an example, look at the hotel industry. With the rise of Yelp, many hotels began receiving brutal reviews alleging horrible room conditions. Instead of getting bogged down in arguments with reviewers, many major hotel chains began
filming professional videos
of their rooms and posting them on Yelp and other sites. Future customers could see for themselves whether the reviews were true.
Video Integration Tactic #3: Educate and Instruct
Cats own the internet, right? There are about
2 million cat videos
on YouTube, accounting for 24.6 billion views. But here's another warm, fuzzy fact: Educational videos get
4 times the viewership
of cat videos. That's right, a Google/YouTube study found that instructional and educational footage gets 4 times as much watch time as all animal videos combined. This is a great news for businesses that want to educate the public about their products and services. Viewers are hungry for videos that help them learn about new products, figure out how to do things, and decide whether to make future purchases.
Most-watched educational/instructional videos
fall into categories like:

Video Integration Tactic #4: Expand Your Brand
If your company currently places online ads through Google Adwords or Facebook,
paid-content YouTube videos
are your next logical step. Integrate video to build your audience and extend your branding message. YouTube ads are generally cheap and easy to align with existing brand goals. Choose who you want to reach by demographics, interests, contextual keywords, video topics, type of device, and much more. Quick Plug: If you need additional guidance, we can help. Our
Guaranteed Views service
distributes YouTube videos via the
Google Display Network
. Ready to connect with your target market?
Nickel City Graphics
specializes in making high-quality videos that resonate with the right audiences. Download the free Video Marketing Strategy Blueprint and start making videos quickly and effectively.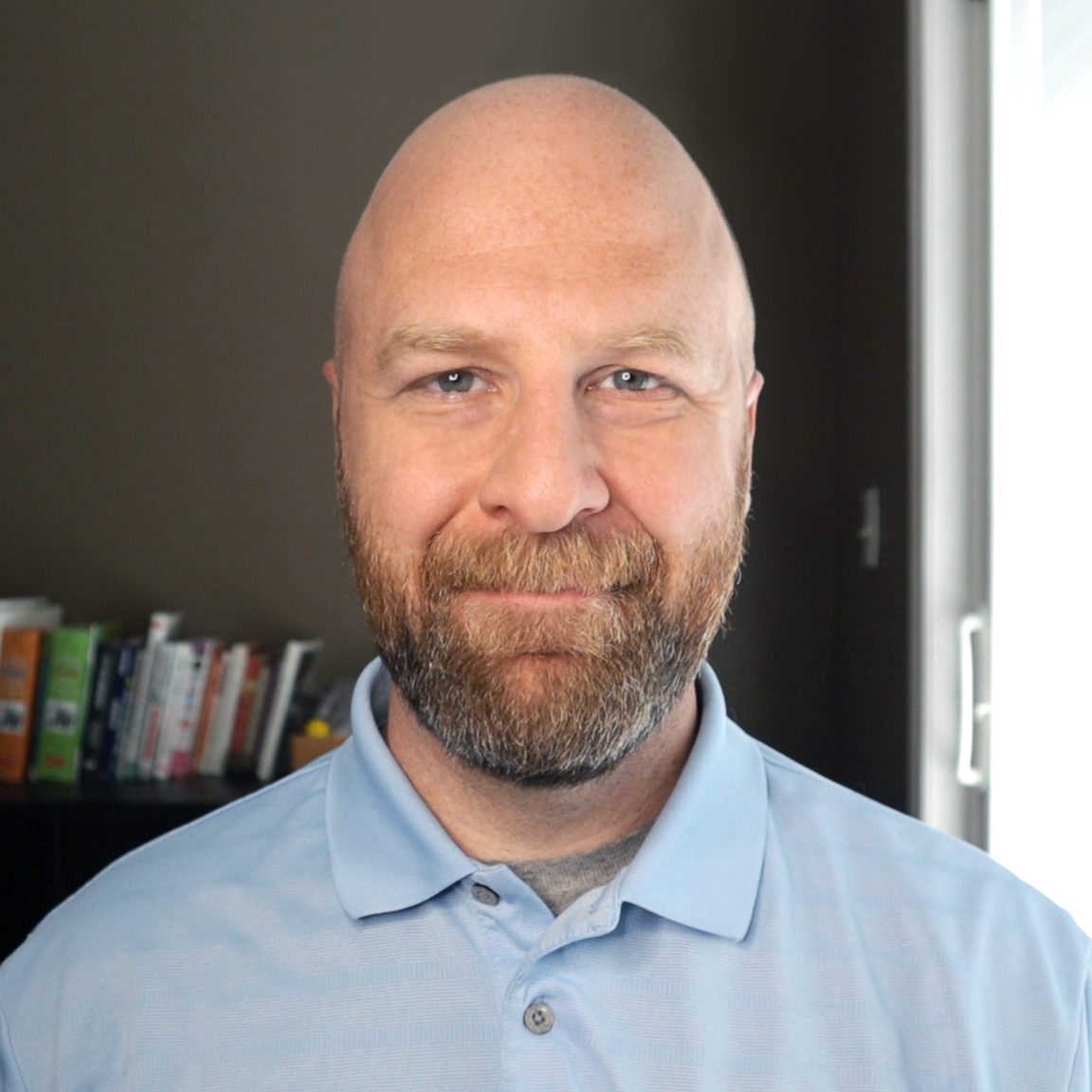 Neil K Carroll
Owner/Creative Director
Experienced creative professional with a love for breakfast sandwiches and a strong disdain for grinders.
Smarter Business Through Video.
vidwheel LLC
is focused on unlocking your ability to create powerful, professional video.
Are you looking to generate more leads? Or maybe better leads? Could your sales team use some modern help demonstrating your product, developing relationships, and closing deals? Would you like to efficiently recruit and train top talent? Or perhaps you'd like to show the world who you really are, reinforce your culture, and expand your brand?
Video can do that. And we can help.
Some companies help with strategy and planning. Some companies produce video. And some companies help distribute video for outreach purposes. We can help you do all three at
vidwheel LLC
.